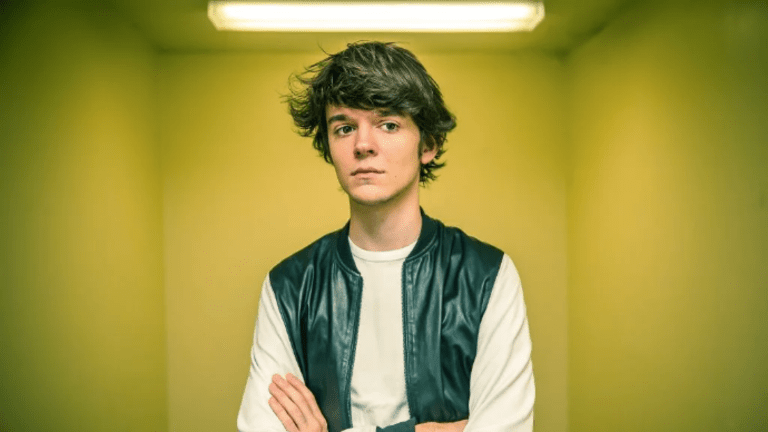 Madeon's Sophomore Album, Good Faith, is Due Out Next Month
Madeon's new album is arriving in mid November.
After four long years, a new album from Madeon titled Good Faith lies on the horizon. In a new video announcement, the French producer announced his sophomore full length is due out November 15th.
It was the album that never left Madeon's mind. In June, Madeon (real name Hugo Leclercq) told Billboard Dance that the ideas for Good Faith immediately started flowing following the culmination of the Adventure Tour, named after his debut album.
That was a long four years ago. At the time, while Leclercq was eager to get the ideas for Good Faith on paper, he ultimately determined he didn't fully have the skills he needed to bring the project to life. Projects like "Shelter" quickly filled Leclercq's time in the interim but the foundational vision for Good Faith, he maintains, has remained intact.
Now with three singles currently out - "All My Friends," "Dream Dream Dream," and "Be Fine" - fans are finally getting a glimpse of Leclercq's long-held vision for themselves. 
Leclercq is currently touring the U.S. and his album's release date will mark the halfway point of his tour. Tickets to Madeon's Good Faith Tour are available now. 
FOLLOW MADEON:
Facebook: facebook.com/itsmadeon
Twitter: twitter.com/madeon
Instagram: instagram.com/madeon
SoundCloud: soundcloud.com/madeon