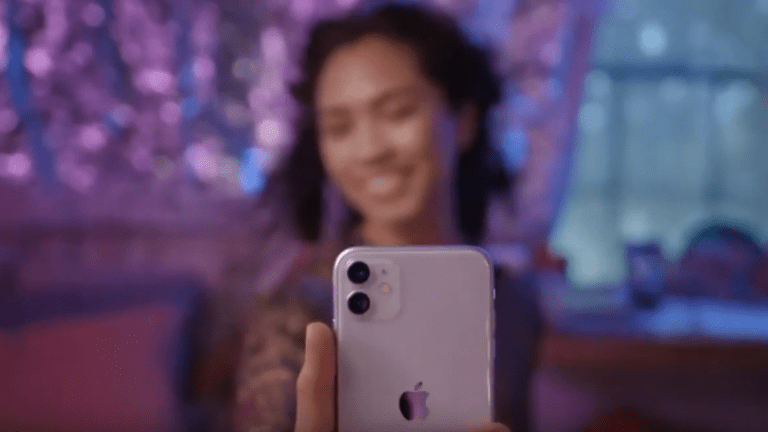 Madeon's "Dream Dream Dream" Appears in New iPhone Ad
Madeon's latest single features in Apple's iPhone 11 feature commercial.
Tech titan Apple has just unveiled its latest device, the iPhone 11. The latest iPhone will feature the fastest ever smartphone chip, enhanced battery life, and a dual camera system. Another feature that was just unveiled in a commercial is the ability for users to take a "slofie," or a slow-motion selfie. This feature is showcased in a new advertisement that features EDM wunderkind Madeon's latest single, "Dream Dream Dream."
Apple is well known for selecting catchy and memorable music to be used in their advertising, and this Madeon track is among many other songs from artists like U2 and Daft Punk that have been used in an effective manner, and will have viewers Shazaming upon seeing the ad. 
"Dream Dream Dream" is the second single from his forthcoming album Good Faith, It followed "All My Friends," which was released earlier this year. The album's release date hasn't been revealed yet, but fans have taken to Reddit and other online forums to make predictions. Buzz about Madeon's first album in four years is certainly palpable, and fans are itching for more information about the release. 
For now, "Dream Dream Dream" was released back in July and can be found here and on the new iPhone 11 slofies advertisement. 
FOLLOW MADEON:
Facebook: facebook.com/itsmadeon
Twitter: twitter.com/madeon
Instagram: instagram.com/madeon
SoundCloud: soundcloud.com/madeon