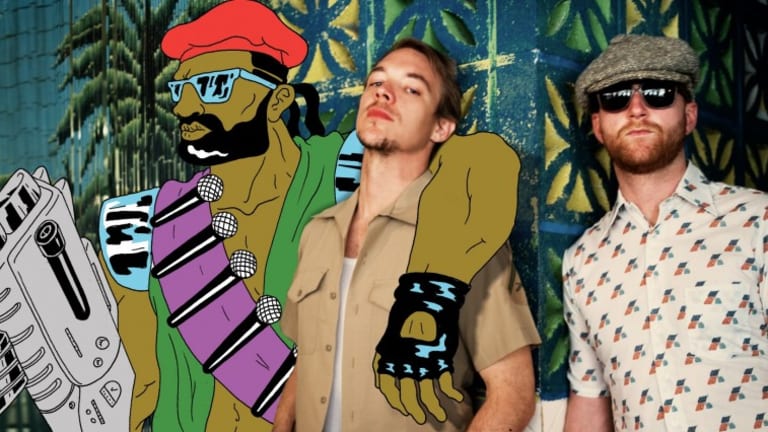 Is the Major Lazer TV Show Making a Comeback?
Diplo fuels rumors of a second season.
It's been three years since Major Lazer graced our television screens with their adult animated series based off the group's titular character. The show was created by legendary jack of all trades Diplo along with Ferry Gouw and Kevin Kusatsu for FXX. It takes place in a futuristic Jamaica where Major Lazer is a badass superhero armed with his trusty laser gun to fight against the dystopian forces at large. 
The show had an all-star cast including Star Wars actor John Boyega, Aziz Ansari, Andy Samberg, Ezra Koenig, and J.K. Simmons. The show lasted a short 11-episode run after rumors of a second season were shot down due to Boyega leaving to focus on his Star Wars role. However, fans of the show may be getting some good news today. Diplo took to Twitter to announce a second season may be on the way, and soon. 
Back in 2017, Diplo announced the trio would be disbanding after their next album. Since then they have been touring regularly with future gigs including EDC Japan, Governors Ball, HARD Summer, and New Horizons. There's no official end in site as of now, so hopefully, if they do end up ending the group, their legacy will live on in cartoon form for viewers to enjoy. 
H/T: Dancing Astronaut
FOLLOW MAJOR LAZER:
Facebook: facebook.com/majorlazer
Twitter: twitter.com/MAJORLAZER
Instagram: twitter.com/MAJORLAZER
SoundCloud: soundcloud.com/majorlazer