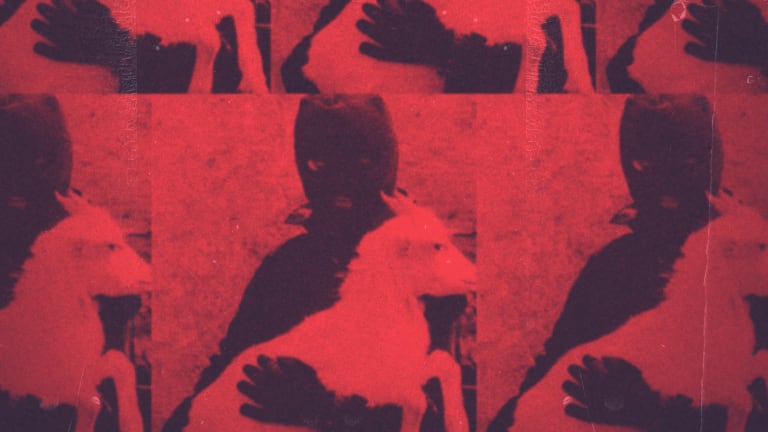 Malaa Revives Us With New Single & Tour [Listen]
Malaa releases a hair-raising new single to prepare us for his upcoming mixtape and tour.
'Tis the season of Malaa. The masked crusader returns with his latest single "Bling Bling", warming us up for his upcoming Fall tour. This is just a taste from his highly anticipated "Illegal Mixtape Vol. 2" through Tchami's "CONFESSION" imprint. This track is jam-packed with Malaa's pulsating bass, upbeat tempo and comes sprinkled with thrilling lyrics. We can only imagine how filthy his tour will be.
Tickets are on sale here and take a listen to "Bling Bling" below!
MALAA ILLEGAL TOUR 2018
OCT 11 CODA TORONTO, ON
OCT 12 1896 STUDIOS & STAGES BROOKLYN, NY
OCT 13 ECHOSTAGE WASHINGTON DC
NOV 2 RUSSELL INDUSTRIAL CENTER DETROIT, MI
NOV 3 NEW CITY GAS MONTREAL, QC
NOV 8 TO BE ANNOUNCED
NOV 9 TO BE ANNOUNCED
NOV 15 CONCOURSE PHILADELPHIA, PA
NOV 16 IRONWOOD HALL AUSTIN, TX
NOV 17 CANTON HALL DALLAS, TX
DEC 7 TO BE ANNOUNCED
DEC 8 45 EAST PORTLAND, OR
DEC 14 TO BE ANNOUNCED
DEC 15 SHOWBOX SODO SEATTLE, WA