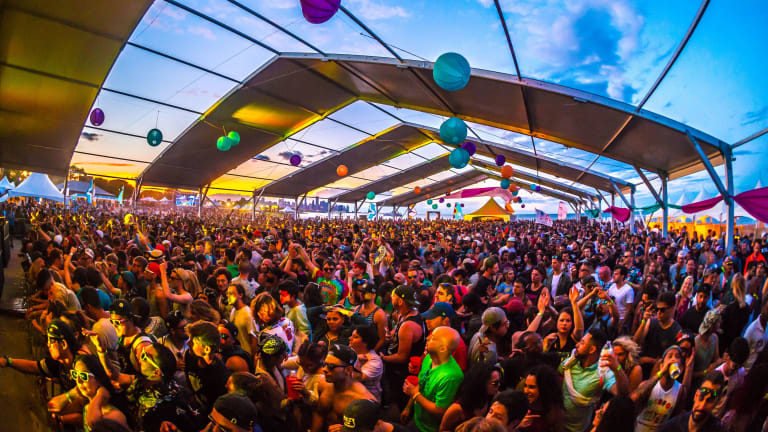 The 2019 Edition of Mamby On The Beach has been Canceled
Among the causes of the cancellation were Lake Michigan's higher-than-usual water levels.
Unfortunate circumstances have befallen this year's edition of Mamby On The Beach. The Montrose Beach, Illinois music festival - whose 2019 lineup included Zhu, Justin Martin and Porter Robinson - has officially been called off.
"We are saddened to announce that Mamby on the Beach has been canceled for 2019 due to circumstances beyond our control," reads a statement posted on the event website. "These unforeseen issues include significantly higher than average waters of Lake Michigan eliminating the beach portion of our site. Additionally, our original footprint was affected by the presence of Great Lakes Piping Plover shorebirds, a federally protected species."
Mamby On The Beach was set to take place on August 23rd and 24th. Event organizers have revealed that all ticket holders will automatically receive refunds on the cards they used for their purchase next week. 
It remains to be seen whether the aforementioned issues will affect future editions of Mamby On The Beach.
FOLLOW MAMBY ON THE BEACH
Facebook: facebook.com/mambybeach
Instagram: instagram.com/mambybeach
Twitter: twitter.com/mambybeach