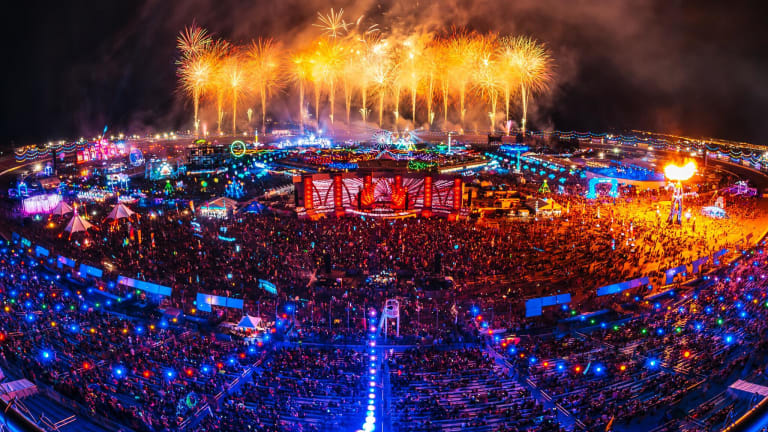 The Man Who Ran Over His Girlfriend After She Attended EDC is Set to Plead Guilty
He is expected to plead guilty to a felony battery charge.
Ryan Mansour, 20, is currently out on a $25,000 bail after an incident in which he allegedly drove over his girlfriend during an altercation regarding her attending Electric Daisy Carnival in Las Vegas in May of 2019. Mansour revealed to a judge this week he would plead guilty to battery with substantial bodily harm. He will also face a misdemeanor domestic violence charge. 
A felony of that extent is punishable by up to five years in prison, though the prosecutors are not expected to oppose a recommendation of four years probation. According to his attorney, Gabriel Grasso, the felony looks to be reduced to a gross misdemeanor should Mansour complete probation. The defendant originally faced an attempted murder charge for the incident. 
The Las Vegas Review-Journal reported that the confrontation arose after Mansour saw posts from his girlfriend at the festival after he requested she not attend. He proceeded to head to her home to retrieve all the gifts he had given her. After the two had a quarrel in the car, the woman exited and was then struck by the assailant's vehicle. Though he admits to squeezing her arm, Mansour says he did not mean to hit the victim. He says he backed the car up, put the car in drive and proceeded to drive away when he immediately heard the victim say "stop, stop." 
The victim suffered a broken leg, arm, and pelvis. Her liver was lacerated and lung collapsed as well as receiving burns across her face and body. She has been discharged from the hospital but has told police she does not know whether the defendant had purposefully driven over her.  
H/T: Your EDM