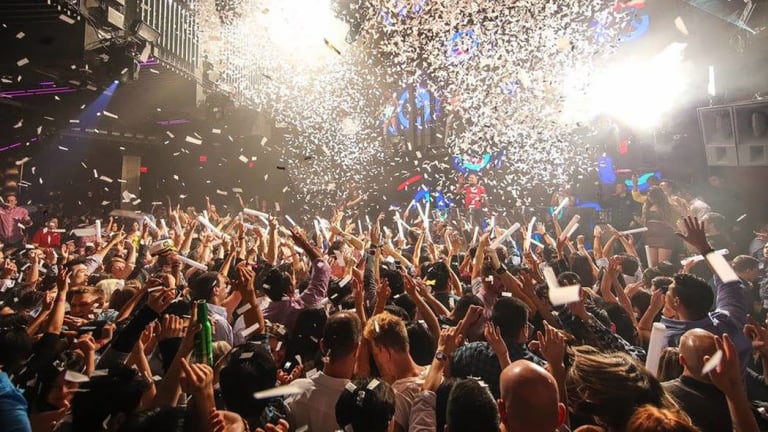 MARQUEE Singapore Slated for Grand Opening in April
The TAO Group has also announced a speakeasy-style nightclub called AVENUE will open the following month.
As the nightlife industry's eastern conquest pushes forward, the TAO Group looks to stake a sizable claim in 2019. The company is taking its wildly successful MARQUEE nightclub brand to Singapore for the grand opening of a brand new nightclub on April 12th.
MARQUEE Singapore will kick off with the launch event and move forward with programming that features world-class globetrotting DJs. It promises to be the biggest nightclub in the country, spanning over 2,300 meters across three separate floors. Shortly thereafter, TAO group will also open a speakeasy-stye nightclub called AVENUE and a Japanese eatery/sushi bar called KOMA.
Prior to forming TAO Group with Tao founders Marc Packer and Rich Wolf, Noah Tepperberg and Jason Strauss opened the first MARQUEE nightclub in NYC in 2003. Before that, they oversaw a number of venues under the umbrella of a company called Strategic Hospitality Group.
The summer programming for MARQUEE Singapore has not been announced at the time of writing.
Follow Marquee Singapore:
Facebook: facebook.com/pg/MarqueeSingapore
Instagram: instagram.com/marqueesingapore