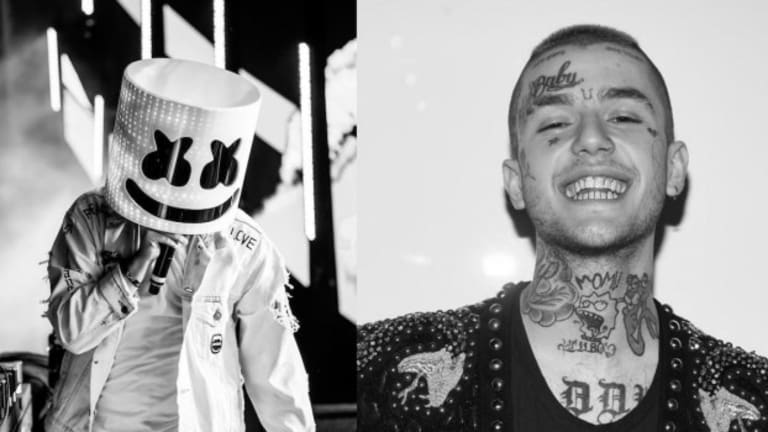 Lil Peep Takes the "Spotlight" with Posthumous Marshmello Collaboration [LISTEN]
Legends never die.
Lil Peep shocked the world with his untimely death at the age of 21. He left a cultural impact -creating a sound unlike anyone else. With the unique combination of rap and emo influences, Lil Peep resonated with artists and fans alike. Many artists showed their love and respect for the young gun through words or action. Dj/Producer NGHTMRE paid tribute at his set where Lil Peep was suppose to perform at with him -playing video clips of the artist sharing his philosophies. 
DJ/Producer Marshmello tightened our chests this week when he announced he would be releasing a song with Lil Peep. On behalf of Lil Peep's mother's wishes, Marshmello released "Spotlight", a deep melodic track with Lil Peep as the shining focal point. Lil Peep's emotional angst brightens this dark track about love and betrayal.
 We truly miss you Lil Peep. Legends never die.