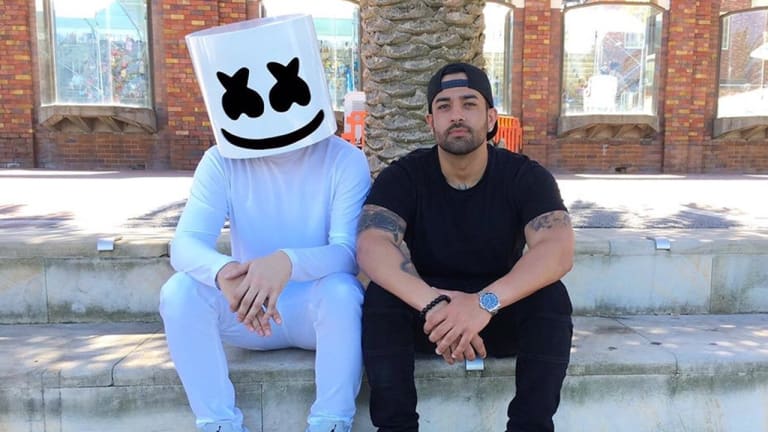 Marshmello and Avicii Managers Among Investors in TikTok Rival Triller
Proxima Media has led a second round of funding for the new app after raising $28 million.
Following in the footsteps of overnight short-form video disruptor TikTok is a relative newcomer to the social media landscape called Triller. There appears to be smart money behind it as well, with thought leaders from the worlds of hip-hop, EDM and pop among its next investors.
Proxima Media raised $28 million in funding for the endeavor two months ago in a Series B round. They have now announced a second round of investors as well as strategic partners including EDM industry figureheads like Marshmello, his manager Moe Shalizi, and Ash Pournouri, who formerly managed the late Avicii. Among Trillers other new investors are The Blueprint Group CEO Gee Roberson and XO Records CEO Sal Slaiby in addition to artists like The Weeknd, Kendrick Lamar, Lil Wayne and Tyga.
Triller offers video editing tools to simplify vlogging and music video editing, among other features. The platform has licensing partnerships with the "big three" record labels, and claims to be experiencing growth of 500% month over month. 
Of Triller's 75 million users, 26.5 million reportedly use it monthly on average.
Follow Triller:
Facebook: facebook.com/trillervidsapp
Twitter: twitter.com/triller
Instagram: instagram.com/trillervids