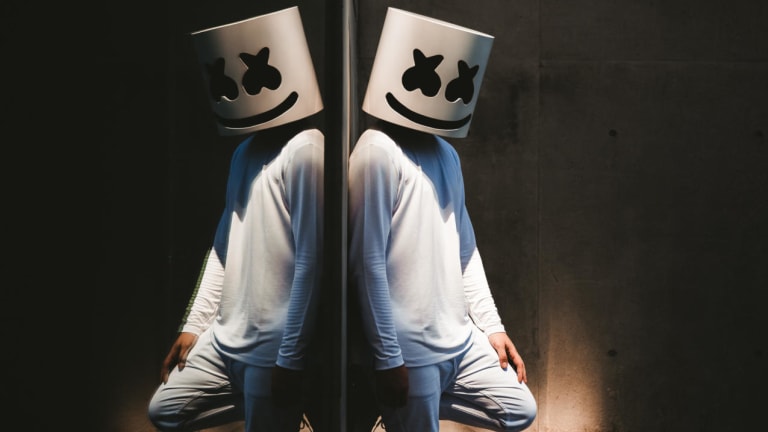 Marshmello Announces Collaboration With G-Eazy & Vic Mensa
Marshmello teams up with some big players in the rap world.
It's happening. Marshmello takes the cake for surprise collaborations. He has joined forces with Khalid, Selena Gomez, and Lil Peep, to name a few, and has climbed to the top of the charts with every track. We won't be surprised if this new song does too. Marshmello announced to Instagram that he produced a track called "Reverse" for rap stars G-Eazy and Vic Mensa. This sounds like an epic trio. Marshmello says this track and another new track he has created drops tonight!
Who do you want to see collaborate next?