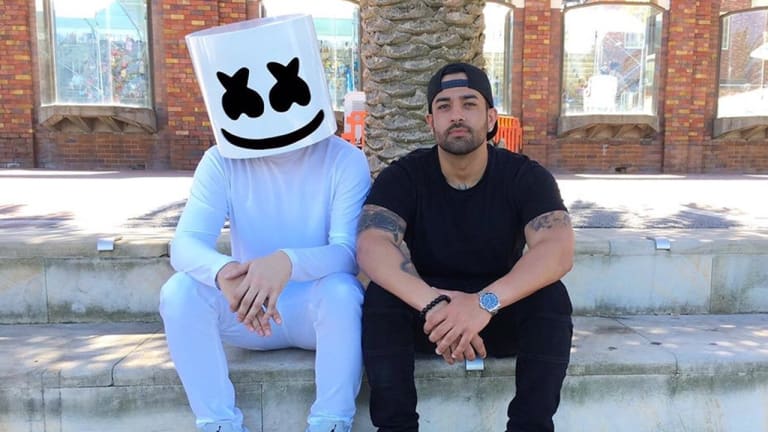 Marshmello, Jauz, Ookay and Slushii are Now Signed to The Shalizi Group
The name of Moe Shalizi's new management company has come to light.
Marshmello, Jauz, Ghastly, Slushii, Sikdope and 808 Mafia producer Southside are all officially signed to a new management firm.
Last month, it came to light that Moe Shalizi would leave Red Light Management to start his own company. Emails from members of his staff have revealed that his new operation goes by the name The Shalizi Group.
When an email is sent to one of the Red Light Management team members working underneath Shalizi, they automatically reply: "Starting Monday, December 17th I can be reached at my new email address ______@theshalizigroup.com." Although no website is available at the time of writing, further investigation reveals that The Shalizi Group Inc. was registered as a domestic corporation in the state of Nevada in January of 2017.
Many corporations headquartered in California are registered in Nevada as the state offers corporate tax haven. Among other things, Nevada law also offers stronger protection against "piercing the corporate veil," making it more difficult to hold a company's owners accountable for its actions.
Shalizi's business relationship with Red Light Management began in 2015, following the runaway success of Jauz' hit 2014 single, "Feel The Volume." His greatest asset is easily Marshmello; Shalizi expects the anonymous producer to earn as much as Calvin Harris in 2019.
EDM.com has reached out to The Shalizi Group for comment but they have yet to respond at the time of writing.