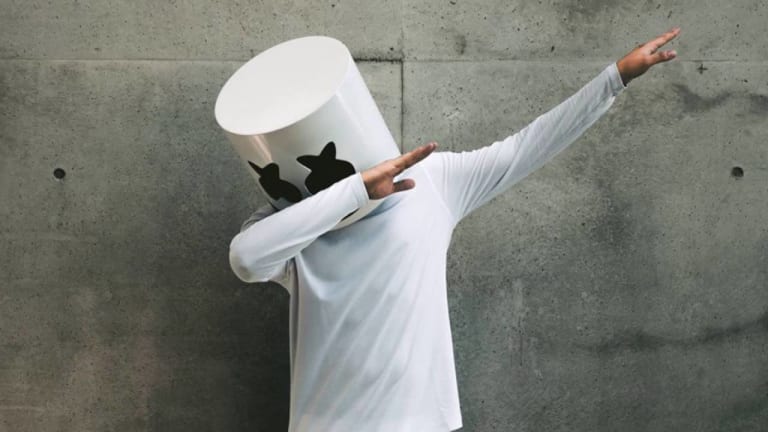 Marshmello Will Take Us Back In Time With Joytime II
Marshmello is channeling his roots with his new album Joytime II.
Dreams do come true. Masked crusader Marshmello has revealed to social media today the triumphant return of his original album, Joytime. Before Selena Gomez, Khalid, and Logic collaborations, there was Joytime. This album was the beginning of the DJ's career, becoming the stepping stone to his massive success. Now, he will be releasing a sequel, staying true to his fun and bouncy sounds we know and love. Early Mellogang fans are ecstatic that he will be going back in time with Joytime II. 
The album will be released everywhere Friday, June 22nd, 2018. 
Check out this new track from the album to hold you over.