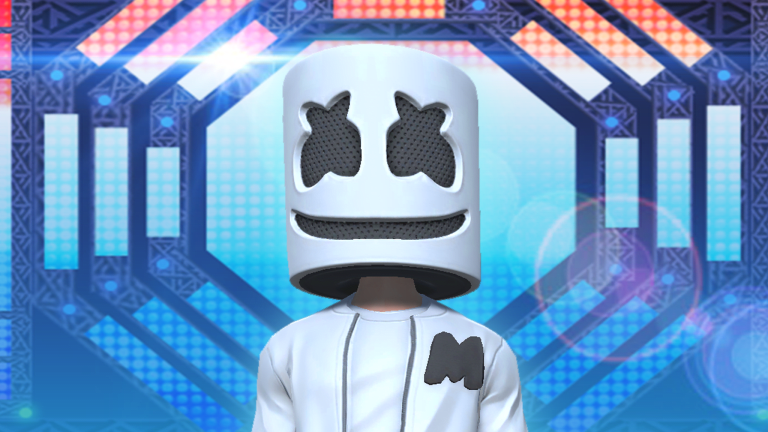 Marshmello's Mobile Game Features New Music From Joytime III
Fans of Marshmello can hear his new album via this game.
Marshmello's new album Joytime III is out today, July 3rd, but fans can hear some of the new album now through his new mobile game. Marshmello Music Dance is a music rhythm style game (think Guitar Hero or Beat Fever) specific to the sounds of Marshmello. 
Fans can download the game now and play along to Marshmello's biggest hits along with new cuts from the album. Marshmello and The Shalizi Group partnered up with Gamejam, a boutique game development studio to make it happen. Gamejam's CEO Christian Calderon elaborated on the project stating:
"It's very exciting for Gamejam to be the first game developer ever to partner with an artist well-known like Marshmello to launch an album exclusive for 24 hours within a game which has never been achieved before. That's why it was important for us to capture those epic moments in Marshmello's concerts to create a challenging yet rewarding experience around them. We hope that our innovative approach inspires more musicians to follow in Marshmello's footsteps and bring their music to games." 
Marshmello and his team have been particularly effective at engaging the masked producer's massive fan base using creative methods that transcend the music itself. Marshmello already has a tangible link to the gaming community after breaking Fortnite records with his in-game concert. The game also features a Marshmello aesthetic for playable characters. 
Marshmello Music Dance is available for free download on the App Store. 
FOLLOW MARSHMELLO:
Facebook: facebook.com/marshmellomusic
Twitter: twitter.com/marshmellomusic
Instagram: instagram.com/marshmellomusic
SoundCloud: soundcloud.com/marshmellomusic