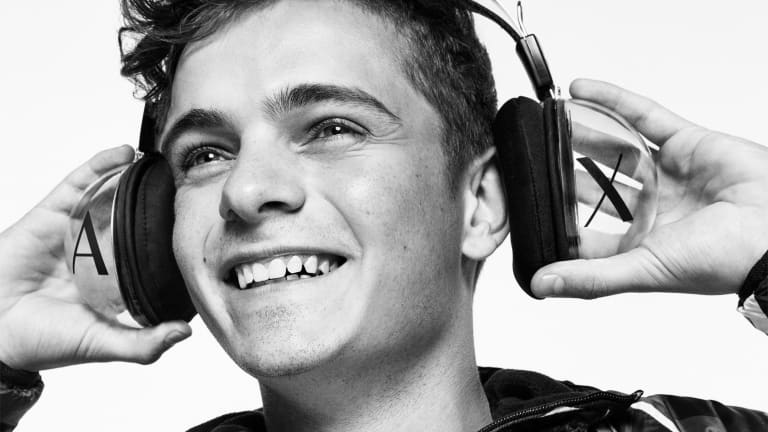 Martin Garrix Plays Guitar in Good Morning America Appearance with Mike Yung
Martin Garrix went unplugged for his latest American television appearance.
Martin Garrix's recent Mike Yung collaboration may have seemed like an odd pairing, but they look natural enough next to one another onstage. In today's episode of ABC's Good Morning America (GMA), the former artist played guitar while the latter sang for a special performance of "Dreamer."
Last week "Dreamer" arrived by way of Garrix's STMPD RCRDS imprint, effectively exposing Yung's music to a wider audience. Their televised appearance could only have helped. Since 2012, GMA has consistently beat out NBC's Today as the most watched morning show in the world.
Martin Garrix (real name Martijn Gerard Garritsen) is experienced as an instrumentalist. In addition an electronic music career that has landed him #1 on the DJ Mag Top 100 DJs award series for three years in a row, he occasionally demonstrates his skills as a flamenco guitar player.
Martin Garrix first appeared on national television in 2016 with a performance of "In The Name Of Love" featuring Bebe Rexha on The Tonight Show. 
FOLLOW MARTIN GARRIX:
Facebook: https://www.facebook.com/martin.garrix
Twitter: https://twitter.com/MartinGarrix
Instagram: https://www.instagram.com/martingarrix
SoundCloud: https://soundcloud.com/martingarrix