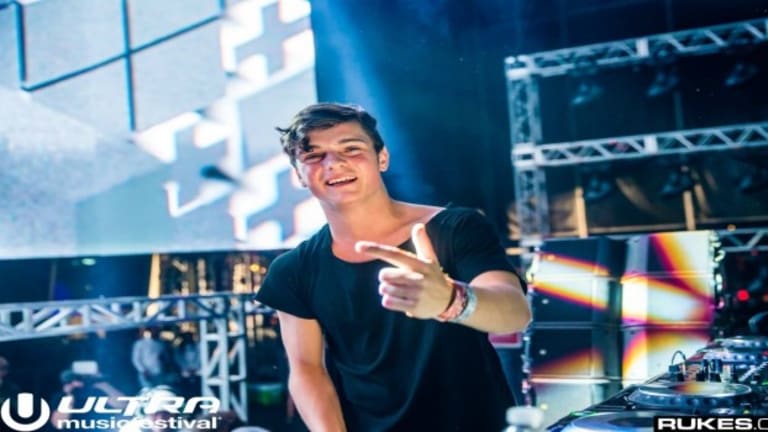 Martin Garrix Plans to Share 2 Highly Anticipated Tracks On The Same Day
He is all set to release two big tracks before this year ends!

2017 has been a pretty crazy year for Martin Garrix. With having multiple track releases that include "Pizza," "Scared To Be Lonely" with Dua Lipa, "There For You," Byte with "Brooks," in addition to a bunch of new episodes of The Martin Garrix Show es and playing countless shows, this year sure has been one hell of a ride for Martin. Now as we are about to close up on 2017, he still has a couple more tracks lined up to release & this will be a big news for hardcore Martin Garrix fans.


A fan asked, when will Martin's tracks So Far Away with David Guetta & Glad You Came with Maejor be released? To add in, "Glad You Came" is a track from Martin's side project Area 21. Check out Martin's answer to the fan's question below:


While we still don't have any word from the STMPD RCRDS bossman, the speculated release date is December 1 which is not that far away. We hope you're as excited as we are. Follow Martin on his socials to stay updated & be on a lookout!! Till then you can check out the previews for the tracks below: