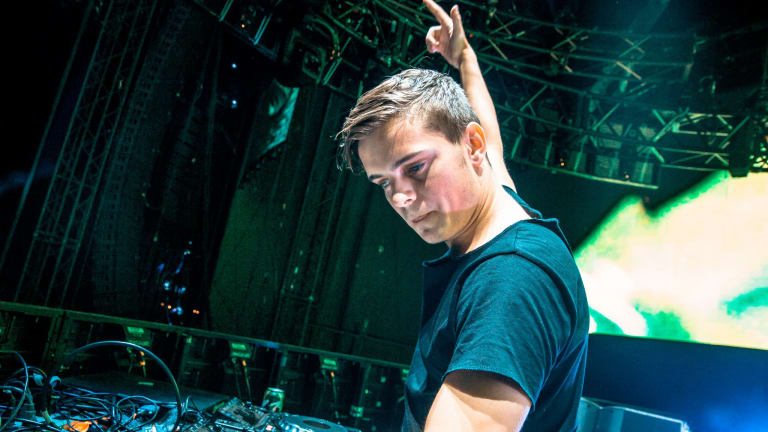 Martin Garrix Furious Over Unreleased Music Of His Being Taken Advantage Of
This is turning into a much bigger issue.
We all are aware of how important unreleased music is to record labels and artists. Release dates are picked with a ton of criteria in mind, and every time artists let people into their creative work - whether it is playing an unreleased tune at a festival or posting a snippet on Instagram - usually it's thoroughly thought out. Respectively, when an album or single gets leaked, it can oftentimes be detrimental to the promotion of the piece and the hype the artist's team is trying to build. 
There can be worse scenarios however, and we've all stumbled upon them; individuals using popular artists' names in the title of a track upload, only to gain some quick plays and hype. In the case of Martin Garrix however, someone was actually ripping off unreleased music of his and uploading it on Spotify under his own name!  
As Martin states, people ripping artists off this way are a reason more and more artists are hesitant to test new material live. What can YOU do about it? Next time you stumble upon a purposefully mislabeled Youtube video, a link to leaked music or anything else that exploits an artist's unreleased work, report it. This will not only get your favorite DJ to start playing more unreleased music again, but also contribute towards credits for art being given where they're due.