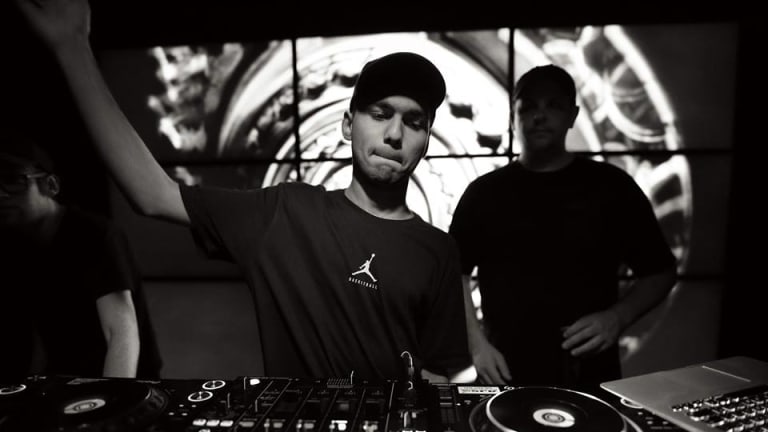 Mastadon Rebrands as Marauda Across Social Channels
Mastadon will no longer share a stage name with the Atlanta metal band.
A visit to the social media pages of Mastadon reveals that the Australian dubstep producer has made a significant change to his brand. For the foreseeable future, the artist named Hamish Prasad will go by the stage name Marauda.
On his Facebook, Instagram and Twitter accounts, Prasad uploaded banner and profile images reflecting the rebrand (although the URLs have not been changed at the time of writing). He presumably did so to avoid confusion between his artist project and an Atlanta-based metal band of the same name. It is unclear whether the quartet placed pressure on him directly or he simply made the decision in order to help fans locate his social media channels more easily.
2017 saw Prasad's debut release under the Mastadon alias in the form of the Malignant EP by way of the Never Say Die imprint. For comparison, the metal band of his project's namesake formed in the year 2000.
Prasad has yet to announce his first release under the Marauda alias. He will continue touring with a performance at îleSoniq in Montreal, Quebec on August 9th.
Follow Marauda: 
Facebook: facebook.com/maraudamusic
Twitter: twitter.com/mastadontunes
Instagram: instagram.com/mastadonmusic