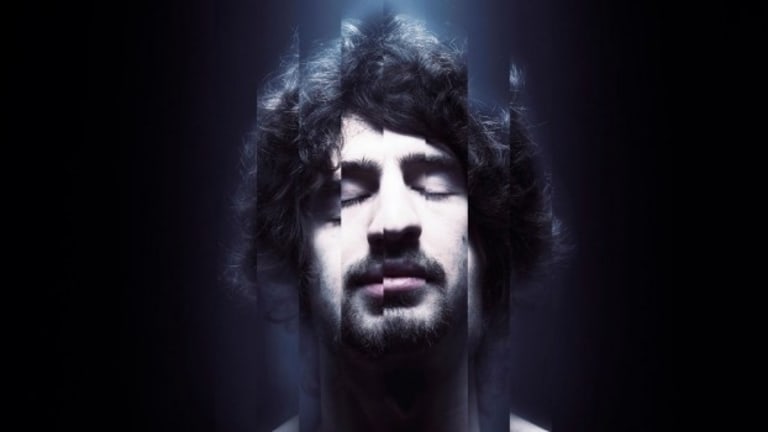 MAT ZO SHARES INCREDIBLE REMIX OF NOISIA'S "MANTRA" [LISTEN]
Mat Zo has no problem showing off his production versatility on this remix of "Mantra"

Lately we've been seeing a lot of remixes from Noisia's album Outer Edges and seems like artists are not holding back from putting their own spin on tracks from this spectacular album.

A few days ago Moody Good and Bassnectar shared their remix of "Get Deaded." Now Mat Zo, one of the biggest and the finest acts in the electronic music world just shared his take on "Mantra."
Mat Zo's remix is something that just feels fresh, original and creative. It starts off with properly put together orchestral elements like pads, strings and percussions that just complements each other. Later on he seamlessly takes the track to a whole different world by introducing plucks, different percussions, neuro basses and simple yet effective drum pattern that just works and keeps the flow going.
With this remix Mat Zo seems to incorporate different musical styles in one single package and we can say that the end product, without a doubt, is absolutely unique and inspiring. Every artist on this remix package of Noisia's album Outer Edges seems to have done justice to the original tracks. We can't wait for what Noisia, Mat Zo and everyone on the remix package has to offer in the coming future.