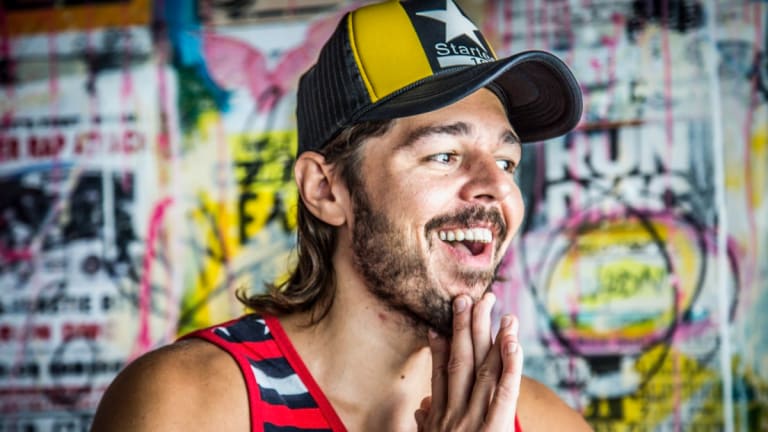 Max Vangeli Shares Avicii's Phone Number on Social Media
This Max Vangeli meltdown puts the last two to shame.
Maksim Vangeli A.K.A. Max Vangeli has found his name in the mouths of EDM fans for all the wrong reasons lately. The Moldovan DJ/producer has previously lashed out at Diplo and Steve Aoki this year, but in his latest outburst he's shared what appears to be the late Tim Bergling A.K.A. Avicii's phone number on social media.
In a post to his Facebook page, Vangeli shared his contact information screen for Bergling as it appears on his iPhone. "I have shared this with my group of Tim fans and as much as its weird as fuk im just going to put it here, [sic]" he wrote. "I text the ones I love all the fukin time and if you want to say something to the legend then DO IT! If I go to hell for this I know Tim will pull me out."
EDM.com has reached out to Max Vangeli's team for comment but they have not responded at the time of writing.
Follow Max Vangeli:
Facebook: https://www.facebook.com/maxvangeli/
Instagram: https://www.instagram.com/maxvangeli/
SoundCloud: https://soundcloud.com/maxvangeli