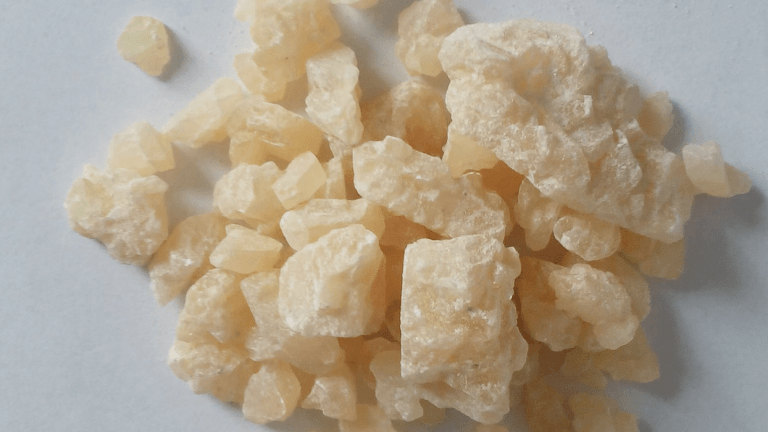 MDMA Psychotherapist Gives Guidelines for Recreational Dosing
Dr. Ben Sessa, MD suggests that proper use of MDMA should not result in a comedown.
Organizations like the Multidisciplinary Association for Psychedelic Studies (MAPS) push to legitimize previously scorned substances with proven medical benefits now more than ever. One medical professional has made a quite different contribution to the conversation, though. Dr. Ben Sessa, MD has argued that proper use of MDMA should not give the user a comedown, going as far as to provide guidelines for recreational dosing.
Dr. Sessa recently tweeted that most unwanted side effects of MDMA arise from excessive dosing, lack of sleep, excessive exercise, and mixture with other substances. He said that a starting dose should never exceed 125 milligrams and subsequent doses should halve that amount every two hours.
Hailing from the U.K., Dr. Sessa operates a private medical clinic called Mandala Therapy Limited. He is also a published author of both medical literature and fiction, having contributed to psychopharmacological research.
Meanwhile, MAPS-funded research into MDMA-assisted psychotherapy treatment is projected to make it an FDA-approved prescription drug by 2021.
H/T: Your EDM