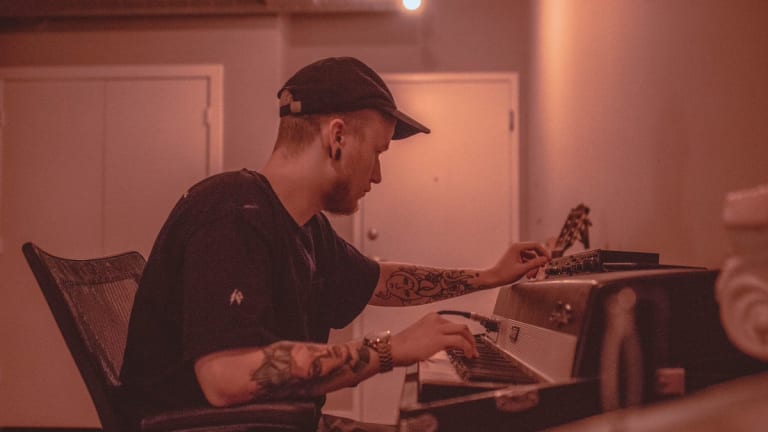 Medasin Reveals New Music On The Way With Galiamatis
The Medasin and Galiamatis collaboration is happening.
Since August of last year, it has been rumored of a potential collaboration between Medasin and Galiamatis. They hinted at it when Medasin shared to Facebook a brief conversation about it between the two artists. 
It's been 10 months and Medasin is giving us more information about the long-awaited partnership. A week ago, the two released a hilarious animation with their music over it, making fans think that was a snippet of their upcoming songs together. Medasin cleared the air, confirming that 15 second clip was just a beat they were messing around with and that the actual music they've made is much better. Medasin will also be releasing a remix next week and is continuing to work on Irene 2.0. Galiamatis has released a few singles in the past year but has not made anything big since his iconic collaboration EP with Alina Baraz 3 years ago. 
We can't wait to hear what these two have cooked up!