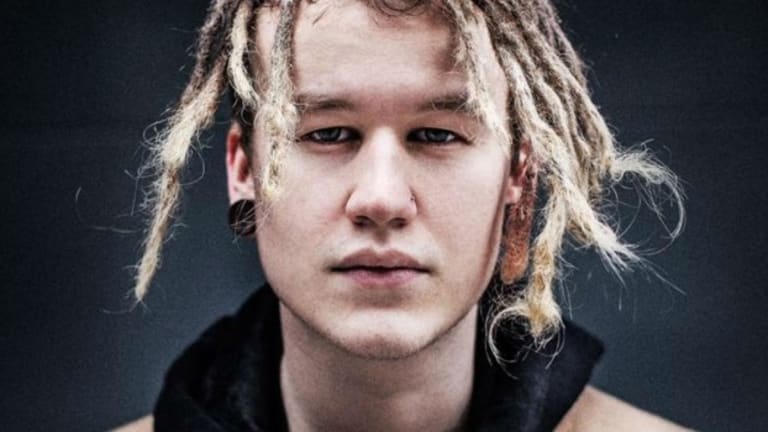 Medasin Shares Incredible Remix of Martin Garrix's "Scared To Be Lonely"
The massive track from Martin Garrix and Dua Lipa is newly imagined as a future jam.
Martin Garrix is on a roll and is constantly delivering quality music. From "In the Name of Love" ft. Bebe Rexha, "Spotless" with Jay Hardway and now "Scared To Be Lonely" ft Dua Lipa, Martin Garrix knows how to push all the right buttons.

Something that excites us the most is when an accomplished producer gives his own touch to quality music. Medasin is a producer who is really versatile with his stuff and that can be heard through his productions and his creative vision always delivers the best.
He recently shared his remix for Martin Garrix's hit "Scared To Be Lonely" with Dua Lipa. This remix will for sure take you through roller coaster of emotions. By keeping the vocals upfront & using big saw chords, ambient pads, plucks with soft attack & drum pattern that is simple, yet powerful , Medasin really shapes up this remix to be a great song. The melody he used for the drop is guaranteed to hook the listener immediately. Even though both the songs can be classified into Future Bass,but there is something by which Medasin sets himself apart.
One more thing to keep your eyes on is Medasin's EP. He recently said on twitter that he'll be going into EP mode soon, so that's something to look forward to.
Till that time hold on tight and embrace yourself for this wonderful remix.