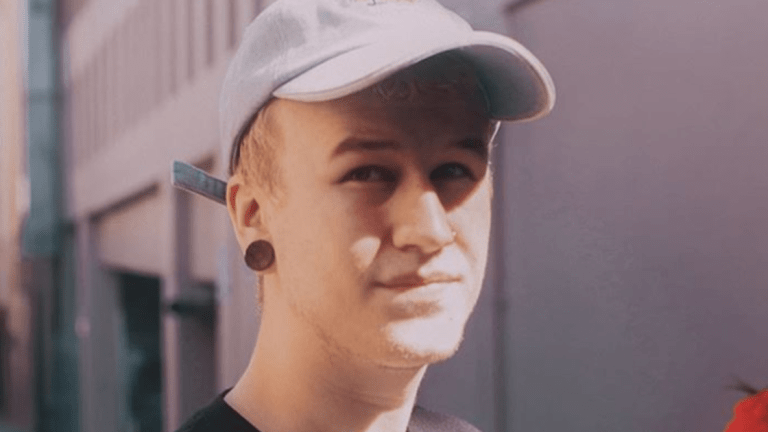 Medasin Cures Us With His New Post Malone Remix "I Fall Apart" [Listen]
Bring out the tissues.
Just what the doctor ordered. 
We're falling apart for Medasin's new Post Malone remix. Young and talented, Medasin selects songs and magically creates an atmosphere that is his own. With "I Fall Apart,"Medasin preserves the emotion of the original while building on it. Post Malone's soft emotion incorporated with a hard breakdown, Medasin has brought us to tears.
Having already done remixes for Martin Garrix, Joji, and Portugal. The Man, Medasin inserts refreshing and vibrant beats into great songs -proving to us he can create new emotions while maintaining their origin. He delivers invigorating sounds to our ears that we didn't know we were craving. With positive reception from his Irene mix and his first headlining tour, the future looks healthy for this producer.
Heal the soul and take a dose of this new remix!