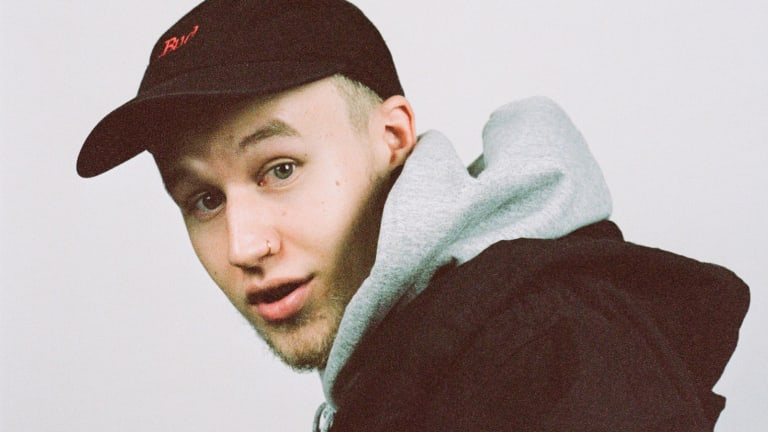 Medasin Finally Reveals Who Irene Is & How You Can Help Her
Medasin confesses who the mysterious women he named his album after is.
The secret is out. The cryptic name behind Medasin's new album has had us curious for months. Medasin named his debut album "Irene" but never told fans who she was. We speculated for a very long time, Medasin even had a contest on Twitter telling followers he would send them money if they correctly guessed who Irene was.
Last week, Medasin released his first album "Irene", a journey of soothing sounds and melodic beats. Now, he has finally shared with us who the lady behind the music is. Bare with us, this is very touching. 
In a recent post to social media, Medasin reached out to his fanbase, asking to help out Irene. He revealed Irene was his former IOP rehab counselor of 4 years. Medasin confessed he was a drug addict in the past, and went to Irene religiously for counseling. She told him about her dreams of creating a coffee shop for recovering addicts and alcoholics, a safe place for them to talk and build meaningful relationships. Now that Medasin is in a more established place and has a bigger audience, he wants to help Irene's dream come true. The thoughtful DJ/Producer created a GoFundMe for his former rehab counselor's dream coffee shop and you can donate here. 
We hope Irene gets the coffee shop she deserves.