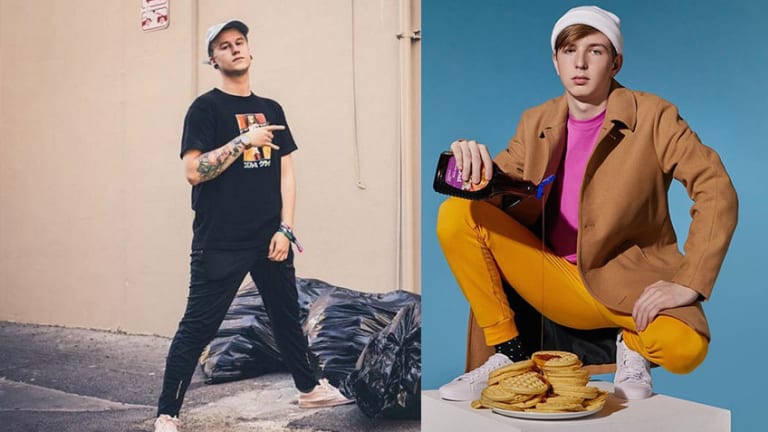 You'll Never Guess How Old These Young Guns Just Turned
Warning: This might make you reevaluate your life.
It's hard to believe these artists have played major festivals around the world and have already collaborated with the finest in the industry. Most hope to reach these heights the age of 30. While most are graduating high school, and going to college, DJ/Producers Whethan and Medasin had other plans. In the past week, Whethan turned the fruitful age of 19 and Medasin turned the legal age of 21. I guess playing EDC must have been a warm-up for their birthdays. 
These talents have millions of streams across the map and have collaborated with heavy hitters like Dua Lipa, DJ Khaled and many others. Oh, and the two are playing with Zedd this July for "Zedd In The Park". These young guns are a force to be reckoned with and we cannot wait what the future holds for these two.
Happy Birthday Whethan & Medasin!