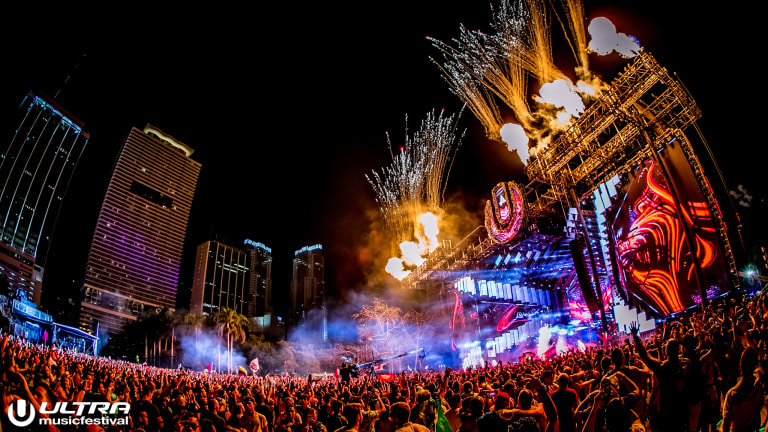 City of Miami Sued Over Ultra Music Festival's Move to Virginia Key Location
More litigation surrounds Ultra's move to Virginia Key.
To say Ultra Music Festival's move to their new Virginia Key location has been a contentious one is an understatement. Ultra's ability to host their event at Virginia Key is once more coming into question, this time by Miami's Brickell Homeowners Association. The festival kicks off at the end of this month.
A new suit led by Miami resident Christopher B. Mullin claims Ultra Music Festival should not be allowed to host its event at the new location based on the claim that the festival's agreement with the City of Miami was misrepresented in order to skirt regulation. 
The suit names the City of Miami as the defendant, and states its licensing agreement with the festival should have instead been in the form of a lease, which carries far stricter guidelines. The complaint also alleges Ultra would need to pay a "fair market value" to utilize the land under a proper leasing agreement.
The plaintiffs have requested a temporary injunction which effectively would nullify the City of Miami's licensing agreement with Ultra Music Festival. A judge is expected to hear the emergency motion for a temporary injunction this Friday, March 15th.
FOLLOW ULTRA MUSIC FESTIVAL:
Facebook: facebook.com/Ultra
Twitter: twitter.com/ultra
Instagram: instagram.com/ultra/