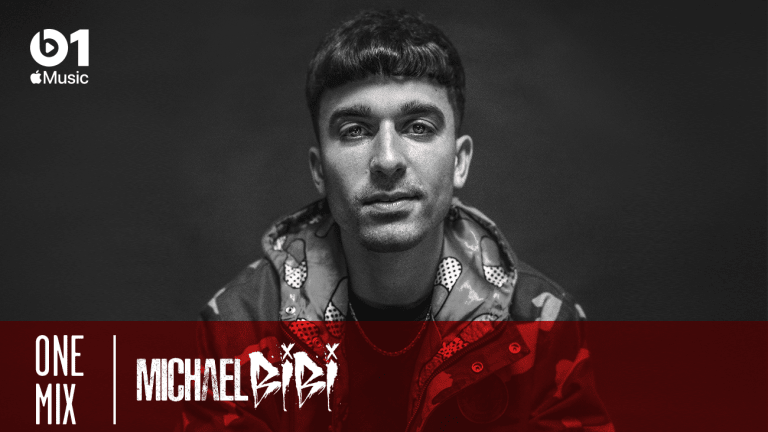 Tech House DJ Of The Year Michael Bibi On Beats 1 One Mix
The U.K. DJ brings his award-winning mixing skills to Beats 1's weekly radio show.
Whether you love it or hate it, tech house is taking the dance music world by storm - and it appears Michael Bibi is leading the pack. Recently, the U.K. producer was crowned "Tech House DJ Of The Year" at Ibiza DJ Awards.
"Hanging Tree," Bibi's hit release on Lee Foss' Repopulate Mars imprint last year surely shaped attention around Bibi leading up to the award. Of course, the rest of Bibi's catalog, smooth, driving, dance floor-ready tracks like "Got The Fire" and "Devil's Candy" must have sparked interest too.
Hear what Bibi's all about as he takes the decks on Beats 1's weekly radio show One Mix this weekend. Expect unreleased unheard music from Bibi, plus new tunes from Latmun, Dimmish, and Richy Ahmed.
Stream Michael Bibi's One Mix here, exclusively on Apple Music.
Follow Michael Bibi:
Facebook: facebook.com/MichaelBibi1
Instagram: instagram.com/michael_bibi_
Twitter: twitter.com/MichaelBibi1
SoundCloud: soundcloud.com/bibi-87