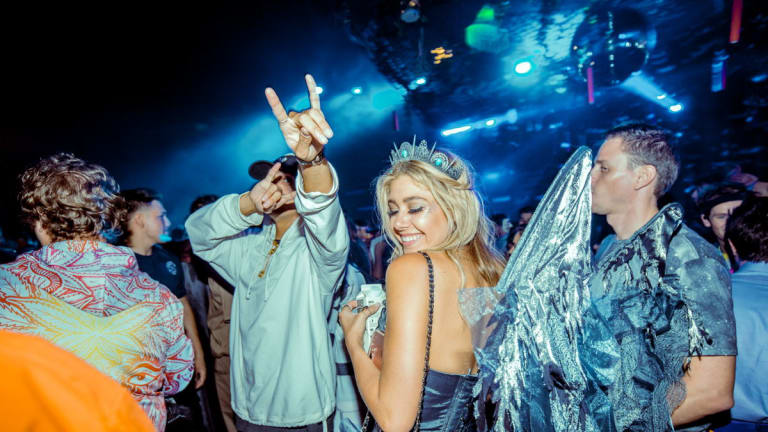 Minimal Effort Thrills Us With Their First Wave Of Artists
Los Angeles's Minimal Effort shares their Halloween lineup with us!
The cats out of the bag! Minimal Effort's All Hallow's Eve has revealed their phase 1 lineup for the LA event! On Halloween weekend, the west coasters will be celebrating with Boys Noize, Ardalan presents Ardy Pardy, Audiofly, BUTCH, Christian Martin, Human Resources, Kill Frenzy and more in downtown Los Angeles!
House and techno will come together at this unique underground experience, bringing in an array of vibrant talent. What's special about this event is its intimacy and magical ambiance at the historic Belasco Theater. Be a part of this beautiful community and celebrate Halloween in style!
 Mark your calendars for October 28th and grab your tickets here!