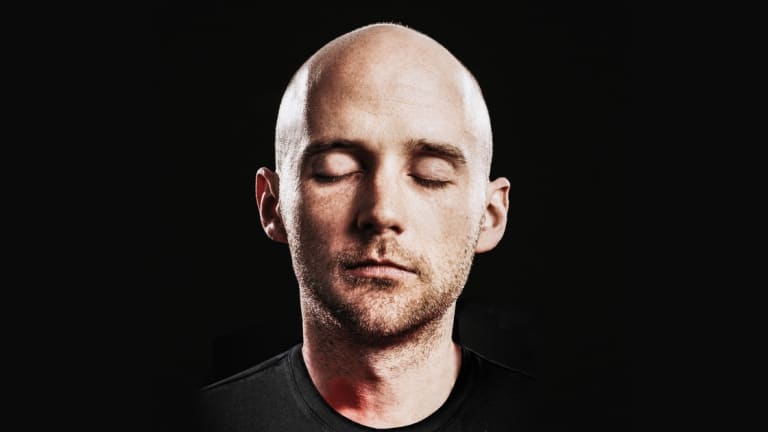 Moby Follows Up Neck Tattoo with "ANIMAL RIGHTS" Arm Tattoos
Moby got the tattoos to celebrate his 32nd anniversary of becoming vegan.
It will be difficult for Moby to raise the bar on his recent "VEGAN FOR LIFE" neck tattoo, but his latest piece of body art comes close. The singer/songwriter and composer now has the words "ANIMAL RIGHTS" permanently written in a large font across his arms.
"As November is my 32 year vegan anniversary i thought i'd get a tattoo (well, technically 12 tattoos) to celebrate," Moby (real name Richard Melville Hall) wrote in an Instagram post. "I'm a vegan animal rights activist for many reasons, but ultimately because i believe at the core of my being that every animal has the right to live their own life, according to their own will."
As with his last tattoo, celebrity tattoo artist Kat Von D (real name Katherine Von Drachenberg) was tasked with the body modification. 
Moby has yet to announce a follow-up album to Long Ambients 2, his latest album which came out in March of this year.
FOLLOW MOBY:
Facebook: facebook.com/mobymusic
Twitter: twitter.com/thelittleidiot
Instagram: instagram.com/moby