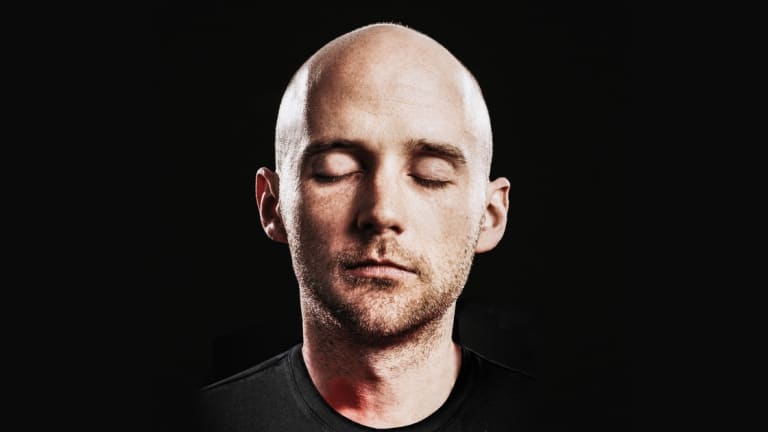 After 32 Years of Bringing Up His Veganism Moby Got a Tattoo to Do it For Him
Not just any tattoo, but a neck tattoo.
Moby hasn't exactly been quiet about his vegan lifestyle in the past, but he's taken his crusade for animal rights to the next level. The American singer/songwriter and composer has revealed that Kat Von D gave him a neck tattoo in bold, black text that reads "VEGAN FOR LIFE."
The "Go" producer shared an image of the tattoo via his Instagram account. "I've been a vegan for almost 32 years, so getting this tattoo seemed like a pretty safe bet," reads the caption. "Also, working for animal rights and animal liberation is my life's work. And to state the obvious, it's a double entendre."
Tagged in the post is Kat Von D (real name Katherine Von Drachenberg), a tattoo artist famous for her role on the TLC reality television show LA Ink. 
Moby (real name Richard Melville Hall) made headlines of a different sort following the publication of his recent memoir, Then It Fell Apart. Passages of the book implied a romantic relationship between him and actress Natalie Portman that she has claimed was misrepresented.
Moby's most recent album was Long Ambients 2, which came out in March of this year. 
H/T: Exclaim
Follow Moby:
Facebook: facebook.com/mobymusic
Twitter: twitter.com/thelittleidiot
Instagram: instagram.com/moby