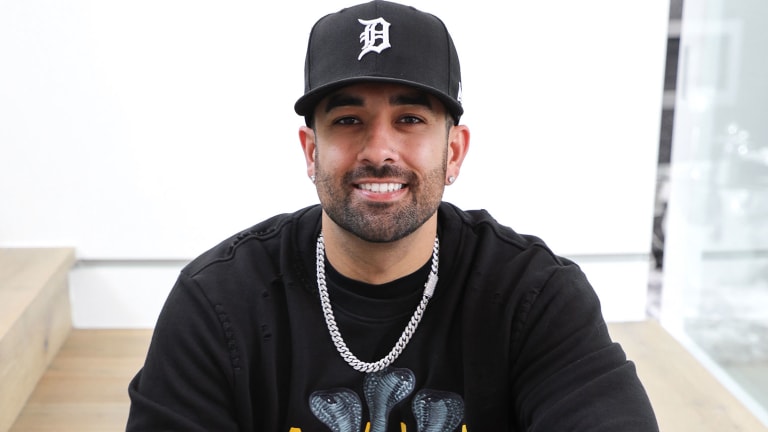 Moe Shalizi Announces Departure from Red Light Management
The manager of Marshmello, Jauz, Slushii and Ghastly is starting his own firm.
Following a career that has virtually made his celebrity compare to that of the artists he represents, Moe Shalizi is reportedly leaving Red Light Management. The talent manager apparently plans to launch his own company.
According to Billboard, people familiar with the matter have said that Shalizi will take all of his acts with him to the new firm. At present, his roster includes Marshmello, Jauz, Ghastly, Slushii, Sikdope and 808 Mafia producer Southside.
Shalizi signed Jauz (real name Sam Vogel) shortly before the producer's 2014 breakout single, "Feel The Volume," propelled him into worldwide fame. The next year Shalizi entered his business relationship with Red Light Management; that year also marked the debut of the anonymous artist project Marshmello.
In an interview with Forbes for the publication's annual "30 Under 30" feature - of which Marshmello was the cover story - Shalizi revealed that he expects the masked DJ/producer to earn $50 million in 2019. "We always talk about taking Marshmello public one day," he said. "He can do anything."
Moe Shalizi has not publicly disclosed what his new management company will be called or when he will launch it at the time of writing.
H/T: Your EDM