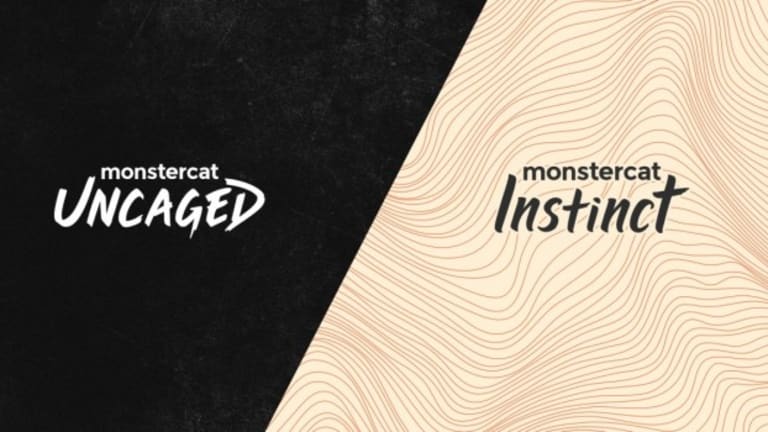 Monstercat Unveils Two New Distinct Brands, Uncaged and Instinct
Monstercat teases us with two new brands!
Monstercat starts 2018 with game changing news!
New year always rings in new goals. Regardless of lifestyle, everybody likes to make a new year's resolution and try to better themselves for the following year.
For Monstercat, 2018 signifies a gigantic step in a new direction for their company. In the first two days of 2018, the Canadian label teased two new divisions within the company. Those two divisions are called Uncaged and Instinct. 
Now you may be wondering, "What's the difference between the two?" At this time, not much is known about the two new divisions, but Monstercat CEO Mike Darlington did share his thoughts about the new imprints:
"Monstercat: Instinct represents an important development in the tastes and interests of the Monstercat family. As we've grown, new music, events, and clothing brands inspire us to strive for further innovation. Through an exploration of art, creativity, and beauty. Instinct will develop the unique stories of our artists worldwide."
"Monstercat: Uncaged is the continued evolution of the music that defined our early years. The combination of live events, bass music, and gaming laid the groundwork for our deep love of electronic music. Uncaged allows us to heighten the focus on these core elements to create a compelling experience for our community."
Time will tell what Monstercat has in store for Uncaged and Instinct but I'm sure we'll be finding out more about this development very soon!
What do you guys think? What does Monstercat have in store with Uncaged and Instinct?