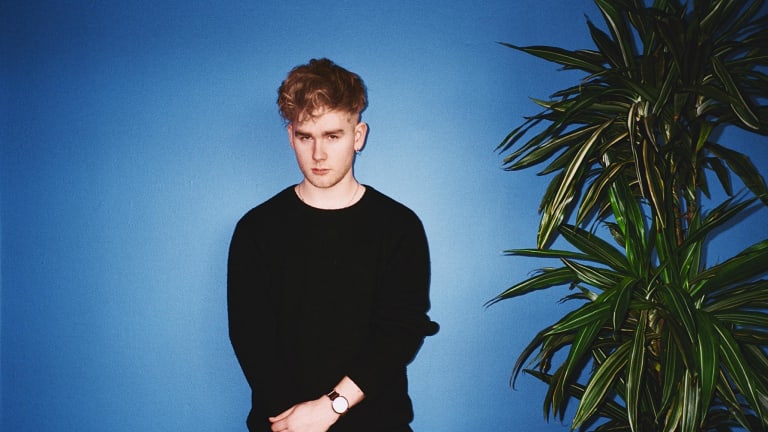 Mura Masa Announces He is Funding a Free Live Music Industry Course for Black Women
Mura Masa is supporting the Black Lives Matter movement in an incredibly creative way.
Following the music industry's sweeping blackout on Tuesday, June 2nd to align with the Black Lives Matter movement in its fight against racial injustice, Mura Masa is doing his part in helping to build a better future for people of color.
The Grammy Award-winning producer took to Instagram yesterday to announce the creation of a free course, which he is funding, that will train ten Black women in live music industry roles.
"My management and some of my touring crew are organising a free, 12-week weekend course for 10 black women to train in live music roles (specifically crew roles like front of house/mixing/monitor engineering, lighting technician)," he wrote. ""It begins to address a problem that we've privately discussed at length whilst putting my own show together, in that there is a serious, serious lack of women of colour occupying these roles and we would love to have that change. If you're in the industry then you know just how true this is."
He closed the post with an emphatic message, writing, "Inaction is what got us here. Let's move on this together and seize this opportunity for action."
To apply for one of the ten spaces in the course, navigate to the application page here.
FOLLOW MURA MASA:
Facebook: facebook.com/MuramasaMusic/
Twitter: https://twitter.com/mura_masa_
Instagram: instagram.com/the_mura_masa
Spotify: https://spoti.fi/3eMXMib