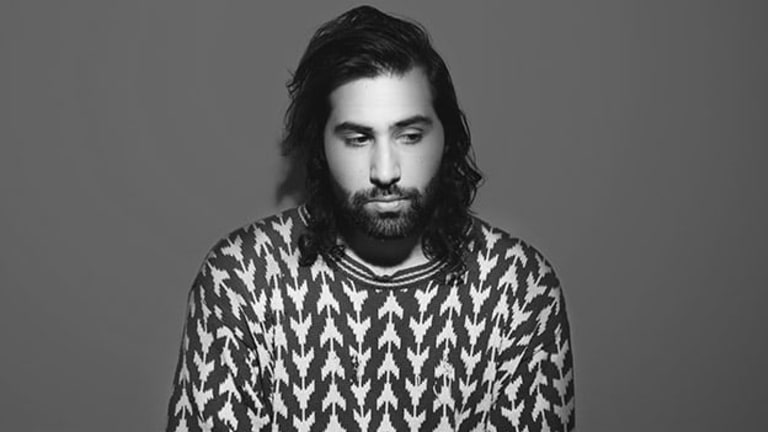 Navid Izadi, Age 32, Died in a Plane Crash This Sunday
The California-based DJ and rapper had features with Wolf + Lamb, Soul Clap, PillowTalk, and more.
Navid Izadi, real name Navid Hakimi, died in a plane crash on Sunday, August 5. 4 other passengers were also killed in the accident, including his mother, Floria. The small Cessna 414 aircraft crashed into the parking lot of a Staples in Santa Ana, California. No bystanders were injured. 
Izadi rose to fame in the San Francisco club and rave scene, with collabs with PillowTalk and Soul Clap tracks (such as "Feelin Purple", below). He has had his vocals featured on tracks by Soul Clap, Deniz Kurtel, and was close friends PillowTalk. Izadi released on labels such as Soul Clap Records, Wolf + Lamb Music, Psychemagik, Crosstown Rebels, KD Music and Touch Of Class Records.
Our thoughts are with his friends and family. Izadi was a beloved member of the dance music community and will be missed.