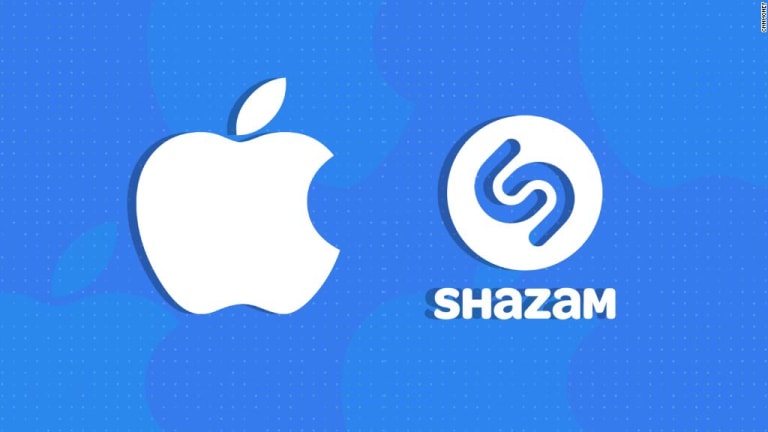 Industry News Round-Up: Net Neutrality, Apple Purchases Shazam, and More
It has been quite an eventful week, yet again, for the music industry as well as the world.
A hot topic is the repeal of net neutrality. On Thursday, December 14, the FCC voted to repeal the 2015, Obama-era regulations on the internet. Apple is also purchasing Shazam for $400 million.
The end of neutral internet
Ajit Pai, the FCC's chairman, and the FCC voted to repeal the regulations that stand between ISPs and their consumers. According to the New York Times, "The federal government will also no longer regulate high-speed internet delivery as if it were a utility, like phone service."

Former president Barack Obama enacted the newly repealed net neutrality rules back in 2015. Being that many Americans have transitioned to internet-based communication, Obama's net neutrality regulations were placed so the internet providers like AT&T, Verizon, and Comcast would be shadowed by the federal government to prevent them from completely controlling its users' internet usage. 
Ajit Pai shared an interesting (and copyright infringement-filled) video, which includes the Star Wars theme and Bauuer's "Harlem Shake." He's faced backlash from the American people, and now he's tacking up some copyright infringement cases as well. 

Apple raises ear to speaker, identifies tune, and adds Shazam to its playlist
Apple snagged Shazam for a measly $400 million price tag, which makes it one of the largest purchases the tech giant has made in years. Back in 2014, Apple acquired Beats for $3 billion which laid the framework for Apple Music. The acquisition is geared at competing with Spotify. While the Shazam application is likely to remain a separate, standalone app, it will be interesting to see what Apple does with it to further Apple Music's features.
Sony Music + Michael Jackson Estate are still together
Michael Jackson revolutionized music. In a 42-year long relationship, Jackson's Estate and Sony Music will continue working together to share Jackson's music. The announcement was made by Rob Stringer, Sony Music's CEO, and John Branca and John McClain, co-executors of the Michael Jackson Estate.
The deal will become effective on January 1, 2018. Sony Music will hold onto Jackson's catalog and be in charge of its administration. As per the agreement, Sony Music will also garner an opportunity to work with the Jackson Estate on future projects.
"The music – and videos – he made as an artist as part of the Sony Music family are essential to pop culture history. We're proud to be part of that history, and to find new innovative ways to make Michael's music available to future generations of fans." - Rob Stringer, Sony Music CEO
H/T: Music Business Worldwide, Business Insider, New York Times