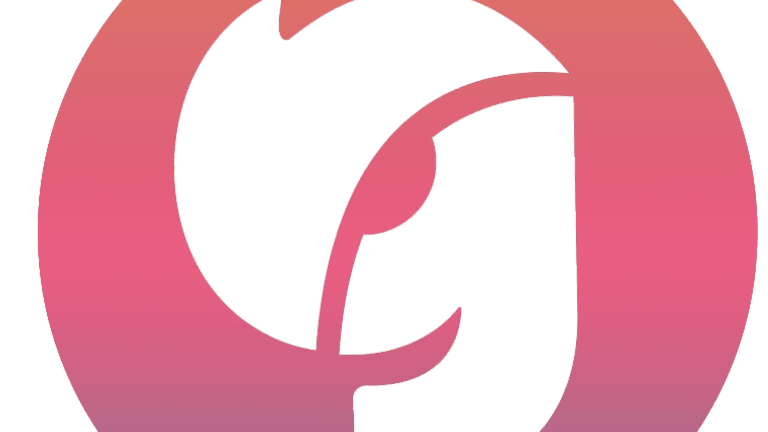 New App Aims to Improve Live Music for Concert Goers Everywhere
A new app has been released and it gives users the ability to rate shows, venues and festivals. Will it be a good app for concert goers?
Have you ever been to a show and wished that you knew the outcome ahead of time? Sometimes, that awesome festival never lives up to its billing in real life. The reasons for this kind of outcome may vary but rest assured, a new app is aiming to improve the live music experience for fans everywhere.
A new app called RateGigs has been created by two students from Central Michigan University and the goal of the app is very clear- revolutionize the way we review live events.  Think of it this way. What Rotten Tomatoes does for Movies and what Yelp does for restaurants is what RateGigs is hoping to do for live music. 
The app will allow you to rate everything from a performer's talent, show production, crowd involvement and overall entertainment value. You can also rate venues and artists separately. The idea is that enough users can rate an artist in a way that other fans can determine whether the performer is worth seeing live or not. Now, I can see how this would be an issue on behalf of the performers. 
I can say from my own experience that you don't always have control over your surroundings while performing and a variety of factors could cause a show to awry. I'll be curious to see how RateGigs takes things like equipment malfunction or bad weather into account because a litany of things can cause a show to go bad (aside from a bad performance).  
With all of that said, it'll be fascinating to see how RateGigs can have an impact in the world of live music. I'm sure all of us have been in a situation where we were so stoked to go to a show and it ended up being a total disaster. Nobody wants to go to a show that will never live up to expectations. 
The beta version of the app was released on the iOS store last week and made its initial festival debut at Common Ground Music Festival in Lansing, Michigan from July 5th-8th. As a result, the app was downloaded hundreds of times at the festival and provided the app with a base to build its rating system. For more info on RateGigs, their website can be found here. 
What do you guys think? Are you anxious to use this app? Will it help the live music experience for fans everywhere?