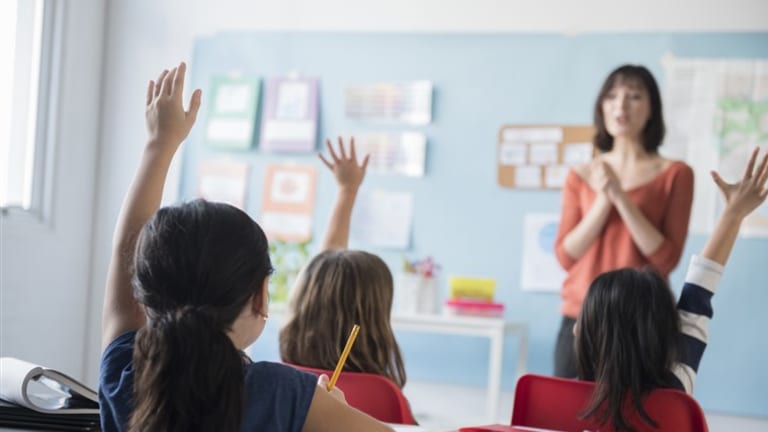 New York Launches Mandatory Mental Health Classes For Students
New York has become the first state to introduce mental health classes for in all schools K-12.
New York is making some big moves. The state is becoming the first to create mandatory mental health classes for all students ranging from K-12 grade. They are taking the first step in stripping away the stigma of mental health issues. This fall, health education will be taught in every New York classroom. How awesome is that? 
The new law took effect on July 1st, making health a standard part of the education system. There are nine key points that must be taught to all students. Some include identifying signs of mental health problems, resources for help and support, and the negative stigma that surrounds mental illness. 
Mental health has become one of the biggest wake-up calls of 2018. Artists such as Avicii, Mac Miller, Lil Peep, Demi Lovato, Autograf, Two Feet, and many others have been affected by this dangerous epidemic. 
We are thrilled New York is taking positive initiative with this serious problem.