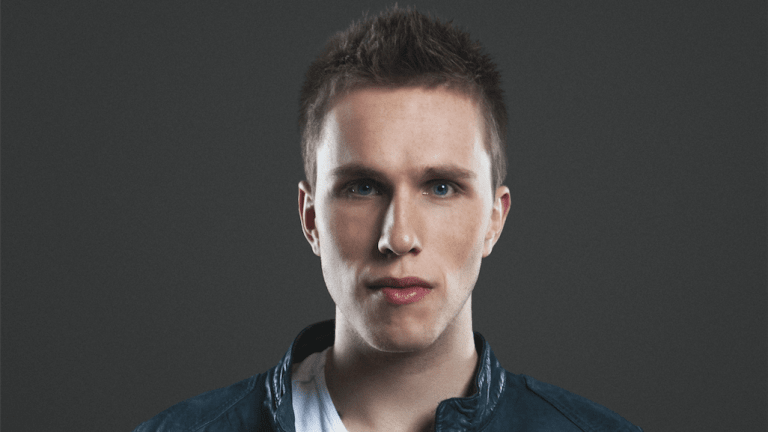 Nicky Romero Joins eSports Investment Firm ReKTGlobal
Imagine Dragons, Steve Aoki and more are already involved.
Nicky Romero's affinity for gaming is well known, making him a good fit for eSports ReKTGlobal. The Dutch DJ/producer has joined the likes of Imagine Dragons and Steve Aoki now that the ink has dried on his deal with the investment firm, which is the parent company of brands like ReKTVenues, ReKTLive and ReKTAgency.
As we've been over before, Goldman Sachs expects the eSports industry to grow 22% annually for the next three years. ReKTGlobal is involved with such popular games as Fortnite, FIFA and League of Legends, and has facilitated State Farm's sponsorship of its first eSports player, Benjamin "DrLupo" Lupo.
On the topic of the partnership, Romero said:
"I'm excited to join my good friend and fellow DJ, Steve Aoki, with my investment into ReKTGlobal and Team Rogue. I love gaming because it provides a great way to unwind after long nights in the studio. It's also how I stay connected with friends when I'm on the road performing. Rogue is killing it at FIFA right now and I'm counting down the days until I can link up and play with MSDOSSARY and the rest of the team."
Meanwhile, Nicky Romero will resume touring with a performance at A Summer Story in Monteagudo Del Castillo, Spain on June 22nd.
H/T: EDMTunes
FOLLOW NICKY ROMERO:
Facebook: facebook.com/djnickyromero
Twitter: twitter.com/nickyromero
Instagram: instagram.com/nickyromero
SoundCloud: soundcloud.com/nickyromero