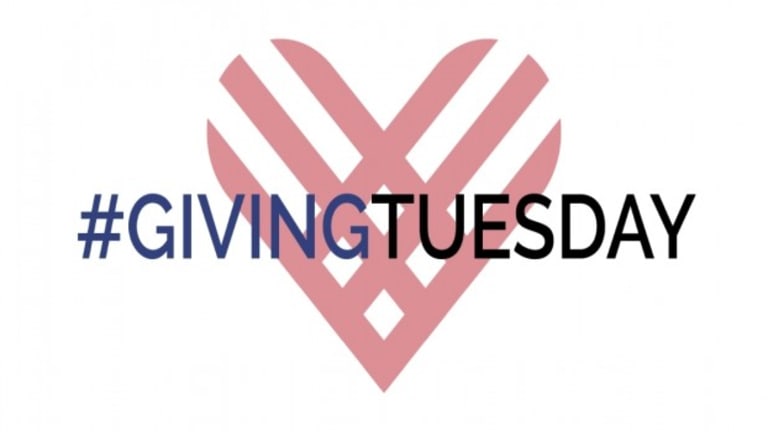 HELP UK LABEL NINJA TUNE IN ITS MATCH FUND CAMPAIGN TO AID REFUGEES ON GIVING TUESDAY
Help those who need it most.
Ninja Tune, a UK record label, is making a mark on Giving Tuesday.

With Black Friday and Cyber Monday done and dusted, it has been a particularly historic weekend in sales. According to Adobe Digital Insights, American shoppers spent a record $5 billion on this year's Black Friday, while Cyber Monday turned out to be the largest online sales day in history with a whopping $6.59 sales figure.
By all means, we are entitled to treat ourselves and our loved ones. But, we should not forget about those less fortunate than us. There are millions around the world who struggle every day for basic necessities like food, shelter and water. And, as humans, it is important we do our part to help those in need.
With Giving Tuesday, after splurging all weekend, we are given the chance to do just that. Individuals, public figures and large organizations all contribute in their own ways to charitable causes; a stark juxtaposition to the prior far-flung consumer spending.
London based record label Ninja Tune - a platform for artists like Bonobo, Odesza, Run The Jewels and What So Not - is teaming up with Help Refugees, a humanitarian aid group, to raise money in helping refugees across Europe. Ninja Tune will generously match any donations made today through their fundraiser. If we all do our part, no matter how small, that could amount to a massive difference. With a simple act of selflessness, we could potentially change the lives of people desperately in need of help.
Donate at mydonate.bt.com/fundraisers/ninjatune1