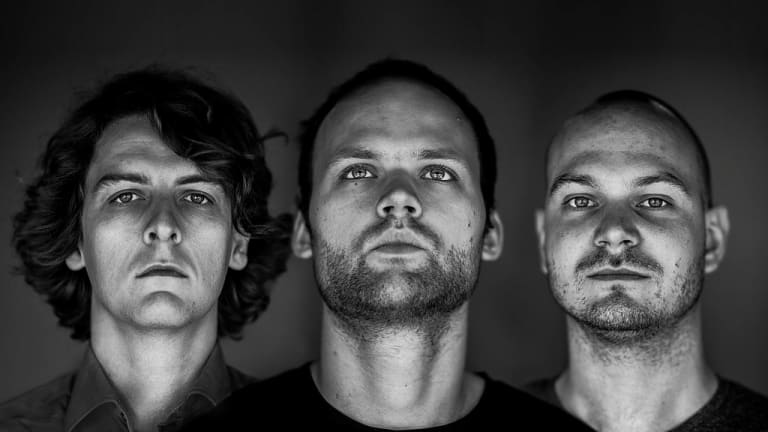 NOISIΛ are Calling it Quits: "We are Ready to Become Something New"
After quite a run, the age of NOISIΛ is coming to an end.
Fans of NOISIΛ will be saddened by the Dutch trio's latest announcement. The Dutch bass music trio have shared that they will discontinue the project at the end of 2020.
In a joint statement, the trio revealed that creative differences prompted the decision. "We've tried to realign ourselves over the last few years to keep the wagon on the rails," reads a passage, "but the reality still is: we are not who we were before, and the time of doing everything together because we all want the same is behind us."
In a later excerpt, the trio made an apt analogy. "Noisia is a beautifully consolidated shape," they wrote. "And we want to leave Noisia in that shape, rather than keep chiseling at it, with the risk of ruining it."
Thijs de Vlieger, Nik Roos, and Martijn van Sonderen began releasing music as a trio as far back as 2003. They have released music on such tastemaking labels as mau5trap, OWSLA and Spinnin' Records.
NOISIΛ have yet to announce any special shows or releases for their final year as a trio at the time of writing.
Follow NOISIΛ:
Facebook: facebook.com/noisia
Twitter: twitter.com/Noisia_nl
Instagram: instagram.com/noisia_official
SoundCloud: soundcloud.com/noisia