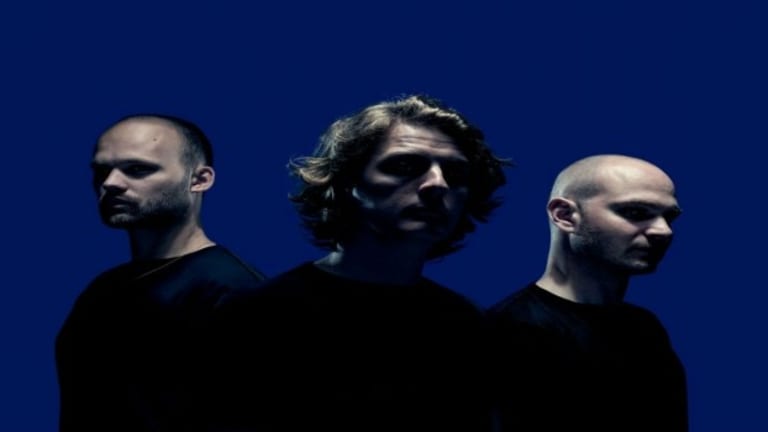 GET AN INSIDER'S LOOK AT NOISIA'S SPECTACULAR STUDIO [WATCH]
Noisia don't mess around when it comes to production.
Some producers don't hold back when it comes to their studios. After all, that's where the magic happens.
Recently, Noisia gave fans an inside look at their stunning custom-built studio in the Netherlands through a video tour. It's quite breathtaking to see, really. The studio combines beauty and elegance with sheer sonic brilliance.
Previously a printing plant, the space is perfectly built to hold large speakers, modular synthesizers and other bulky equipment. The ATC ASL-110-Pro speaker systems are at the core of the studio. The speakers themselves are suspended mid-air in a sheet of glass, ultimately isolating reverb in the studio and giving a much cleaner sound. Even the furniture is custom built, with little empty spaces in every piece of furniture to minimize sound reflection. The walls are adorned with hand-made diffusers while the floor is lined with springs for maximum shock absorption.
Beyond that, there are three separate units, one for each member of the Dutch trio. Looking at the video tour, it's remarkable to see how each unit is set up to tailor the creativity and experimentation of each member.
Words really cannot do it justice, so view the full video tour below for yourself.