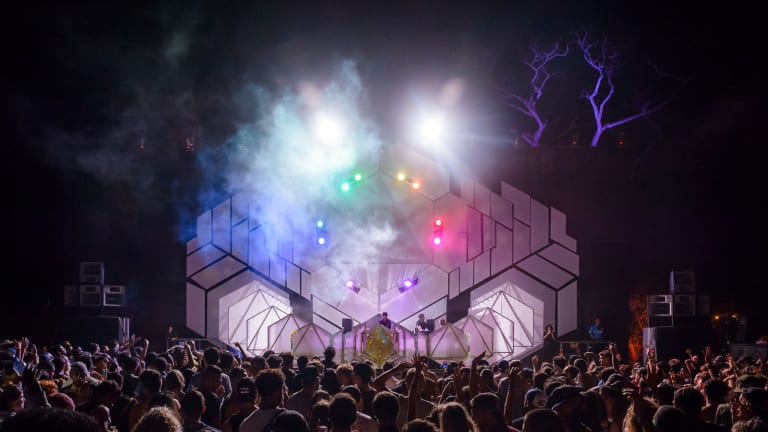 Costa Rica Is Heating Things Up With Ocaso Music Festival
Ocaso Music Festival is taking over Costa Rica with the hottest lineup!
Here is a great reason to go to Costa Rica and it's three words. Ocaso Music Festival. Party at the playa with this once in a lifetime experience in Tamarindo, Costa Rica. This music festival is equipped with gorgeous beachfront views and the best of underground house and techno. What more could you ask for?
The lineup was announced today and it is fire! Ocaso will host Jamie Jones, H.O.S.H., Magdalena, Desert Hearts' Mikey Lion & Lee Reynolds, Andreas Henneberg, Beth Lydi, Doc Martin, Gene Farris, Sacha Robotti, Nathan Barato, Frankie Bones, Kevin Knapp, Melissa O, Burika, JAVEE, Crocodile Time, and many more!
Get more information on this incredible experience here!