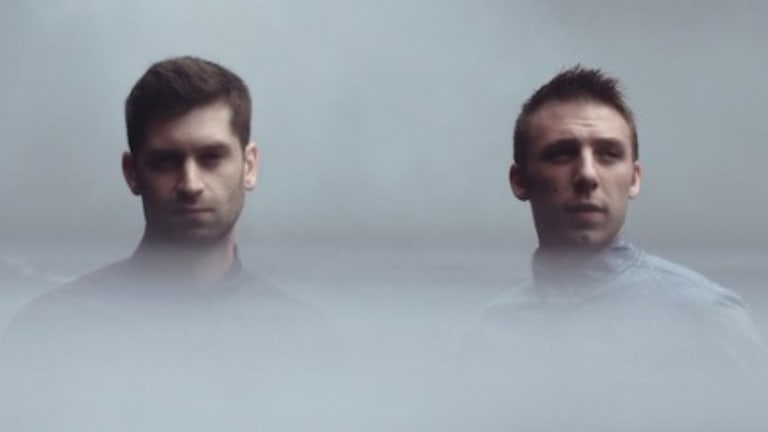 Odesza and Khalid Talk Collabs on Twitter
Fans of Odesza and Khalid should be ecstatic to see that there could be a collaboration in the works between the two. Will the twitter connection lead to an epic collab?
Social media is a funny thing. While it's not always the nicest environment, there are times where it can provide us with something beautiful. Case in point, a recent interaction between Odesza and Khalid on Twitter. 
Coming off their captivating performance at Coachella last weekend, Odesza is in the midst of their "A Moment Apart" Tour and have been showing no signs of slowing down.  Thanks to a brief twitter conversation between the duo and singer Khalid, a collaboration may be added to their busy schedule. 
Odesza initiated the conversation by reaching out to Khalid on Tuesday. 
Khalid didn't hesitate to give his reply. 
While we don't know what prompted the duo to reach out to the singer via Twitter, it's exciting to see that a collaboration is in the works between the two. In an industry that is notorious for liking to keep every project under wraps, it's nice to see two well known artists openly discuss working together for all of the world to see. 
Perhaps this conversation highlights the beauty of interaction between artists and their fans nowadays. We live in an era where fans can directly reach their favorite artists online and watch every step of their career. Seeing two artists communicate and talk about working together is the ultimate 'back stage' access that fans have always dreamed of. 
We'll keep an eye out for any news regarding a potential collaboration between Odesza and Khalid. In the mean time, what do you guys think about this potential collab?