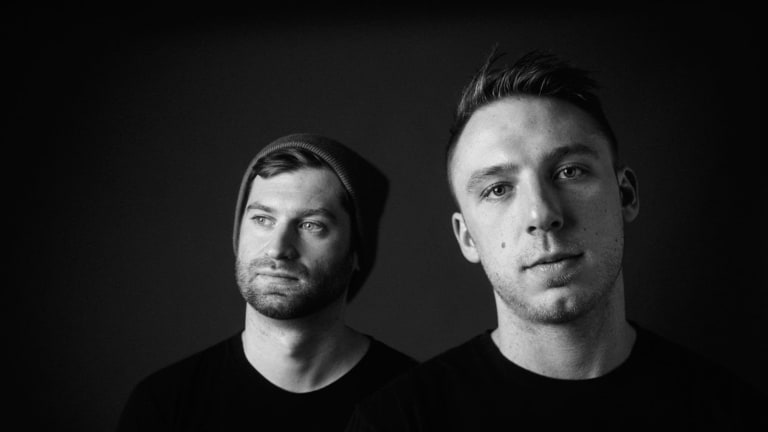 ODESZA Tease Something Called "The Finale" in Cinematic Video
Whatever "The Finale" is, it looks like a big deal.
ODESZA appear busy as ever packing as much fan-pleasing projects as they can into 2019. The Bellingham, Washington duo (real names Harrison Mills and Clayton Knight) just wrapped up the debut edition of their gathering, SUNDARA Festival, in Cancun. Now, they've got something called "The Finale" in the works.
The duo shared a video with that title on their social media channels today. It consists of tour footage interspersed with CG-rendered imagery and other cinematic shots. The whole of it is synced to a monologue that appears to be a continuation of the one in the intro of their 2017 album A Moment Apart. 
Fan speculation ranges from predictions that ODESZA will release new music this Friday to guesses that they will soon announce a major headline performance. Only two days ago, they announced such a show at The Wellmont Theater in Montclair, New Jersey.
ODESZA will resume touring with a performance at Ultra Music Festival in Miami on March 29th, followed by an appearance at Lollapalooza Chile in Santiago the next day.
FOLLOW ODESZA:
Website: odesza.com/
Facebook: facebook.com/Odesza
Instagram: instagram.com/odesza
SoundCloud: soundcloud.com/odesza
Twitter: twitter.com/odesza