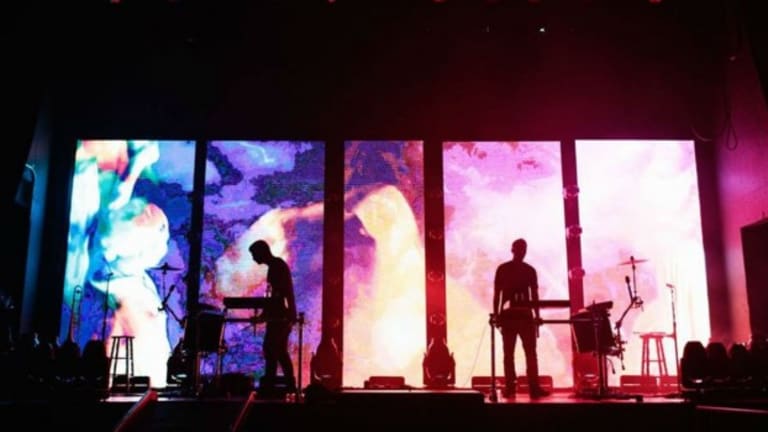 ODESZA has Graced Us With ANOTHER New Song with "Late Night" [LISTEN]
ODESZA, you're pulling at our heartstrings!
What a time to be alive in the world of music!
After releasing their emotionally hypnotic song "Line of Sight" yesterday morning, ODESZA surprised us with a second one a few hours later!
The three years of anticipation is finally over and the wait was absolutely worth it.
The pair is coming back stronger than ever – bestowing upon us fresh and cinematic sounds. Following the vocal song "Line of Sight", "Late Night" is an instrumental dream with sparkling synths, vibrant vocal chops and a warm guitar. Beginning with the faint sounds of a car starting, the song takes you on magical ride – making you feel immersed in a mass of stars. The song stays true to what ODESZA embodies yet shows a beautiful evolution as well. This ethereal piece will keep you listening all night and we cannot wait for what ODESZA has in store for us on their upcoming album!