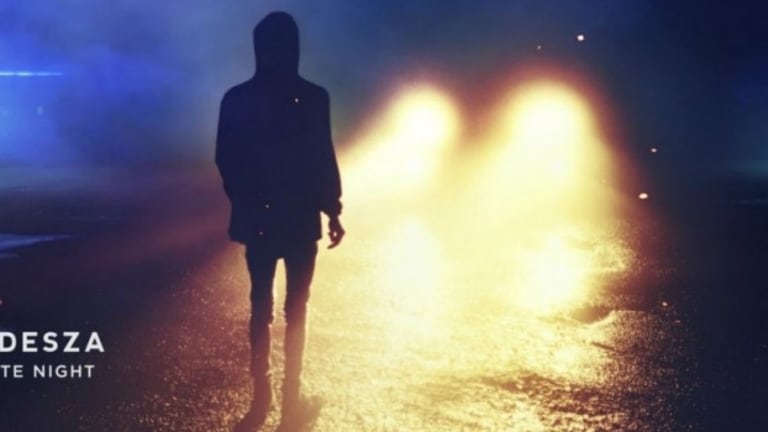 ODESZA's "Late Night" Video Premiered, and It's Made By All of You [WATCH]
See if your video made the cut!
Last week, ODESZA reached out to fans on social media asking for help with their music video for a newly released single, "Late Night". They were seeking video clips from fans' road trips with friends to use in the video, and got well over 1,000 submissions.
Yesterday, the finished product was released on their official Youtube channel and has already surpassed 61,000 views. The video is a compilation of the different clips submitted, and is guaranteed to give you serious FOMO. Beautiful shots of sun rays shining through trees, impressive landscapes, smiles, hugs, and dogs are all included, and the entire video has plenty of aesthetics. In fact, this might become your new summer road trip anthem.
With their video, the Seattle-based group wrote,
"Thank you so much to everyone who shared their adventures with us. We're happy to have you be a part of ours. The video for "Late Night" is here."
ODESZA will be playing Red Rocks in Colorado this weekend as well as various festivals this summer, and you can visit their website for dates and tickets.
H/T: Stoney Roads