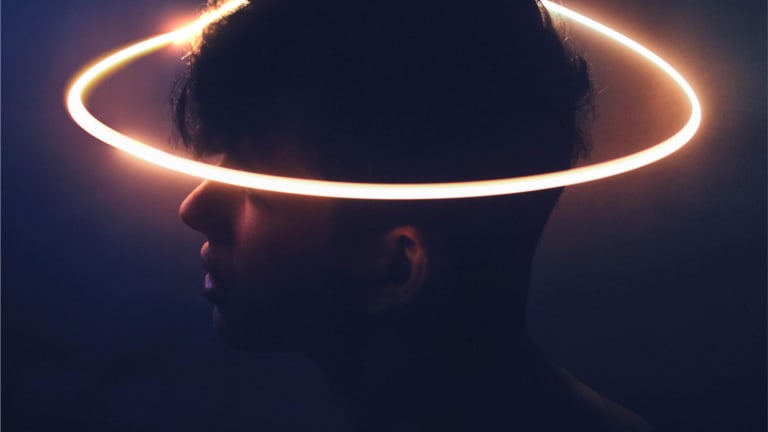 ODESZA Share Beautiful Music Video For "Line of Sight" [WATCH]
Interestingly, this music video is set in a futuristic world; and it's a masterpiece.
ODESZA seem to be everywhere lately, as the hype around their sophomore album, A Moment Apart, steadily builds up!
The talented duo released "Late Night" and "Line of Sight" featuring WYNNE and Mansionair a couple months ago, followed by the playful "Meridian" and the last track of the album; "Corners of the Earth", featuring RY X. Then, a month later, they shared the music video for "Late Night", a visual companion to the uplifting track that had a more personal and intimate vibe.
Their latest music video for "Line of Sight" however is a stunning full-on visual production, and aesthetically suits the track's vibe really well. Set in a futuristic setting, where robots seem to have taken over the planet, we follow a boy through the jungle where he's hiding and trying to survive. Things turn when he reprograms a robot to be his ally, and we see them "becoming friends" and trying to get by together.
Enjoy the music video below:
Also, stay tuned for the album release on September 8th and make sure to catch ODESZA performing live at a festival near you this summer, or during their huge A Moment Apart Tour, with dates in New Zealand, Australia, Europe and North America:
Follow ODESZA: 
Facebook: https://www.facebook.com/Odesza/ Instagram: https://www.instagram.com/odesza/ Twitter: https://twitter.com/odesza Soundcloud: https://soundcloud.com/odesza