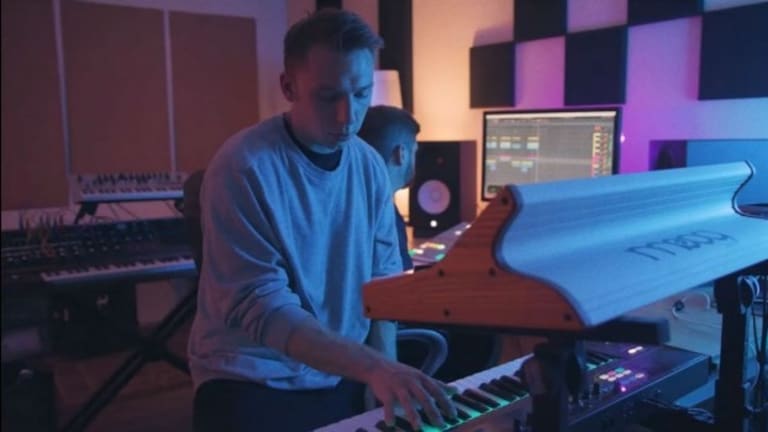 ODESZA Gives Us a Beautiful Look at the Making of "Meridian" [WATCH]
See how the magic happens behind the scenes!
Since the release of their anticipated album, A Moment Apart, ODESZA has received an overwhelming amount of positive responses on their work, even making it to #2 on the Billboard charts. 
Since 2012, their identity is unmatchable to any other artist – delivering beautiful worldly and ambiance sounds to us. Earlier this week, ODESZA shared a short video behind the creation of one of their new songs "Meridian." From concocting the beat on the drum pad, to adding atmospheric elements with falling leaves, to discussing their synths – they prove the creative process is just as magnificent as the final piece. Their mastery of the song blows us away and makes us love them even more than we already did!
Check out the magic here!