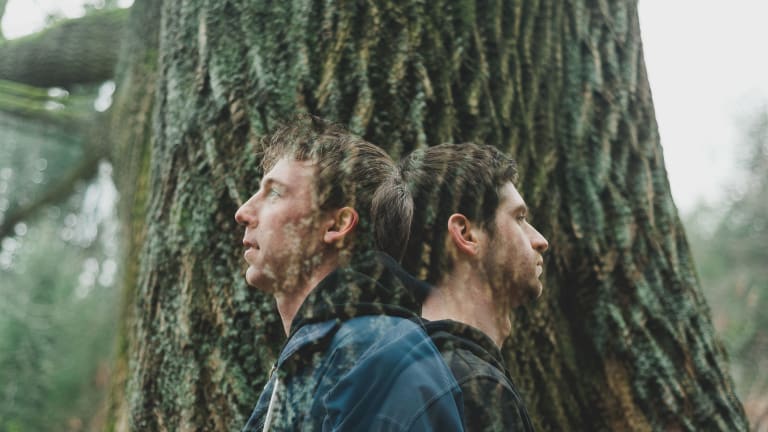 ODESZA Lets Us Inside Their Creative Minds in New Video [WATCH]
In collaboration with Native Instruments, the duo lays down some knowledge.
ODESZA have been on everyone's mind lately, as the release of their third full-length project A Moment Apart keeps coming closer. Slated for release on September 8th, the album spans 16 tracks long; 5 of which have been released and are sounding as good as everyone expected, with "Line of Sight" featuring WYNNE and Mansionair and "Late Night" also getting their own unique music videos.
The talented production duo recently caught up with Native Instruments to talk about how the scenery of Seattle inspires them, their process when creating and how their extensive usage of the NI Maschine has had an influence on their sound in a short but really informative video. As read in the Native Instruments website:
In seemingly no time, Harrison Mills and Clayton Knight emerged from a Washington basement to conquer the US dance charts and the world's biggest festival stages. The sudden success of ODESZA lies in the near-universal appeal of their unique sound: Through a forward-thinking and technology-driven process, the pair distill their eclectic musical influences, together with the unique vibe of their Pacific Northwest location, into upbeat electronic music that strikes a chord with listeners around the globe.
Watching two incredibly talented musicians, who have touched millions, giving insight on their process and inspirations is fascinating; for music producers and casual listeners as well. Make sure to watch the video below and let us know what you thought of it!
Preorder A Moment Apart here:
Follow ODESZA:
Facebook: https://www.facebook.com/Odesza/
Instagram: https://www.instagram.com/odesza/
Twitter: https://twitter.com/odesza
Soundcloud: https://soundcloud.com/odesza