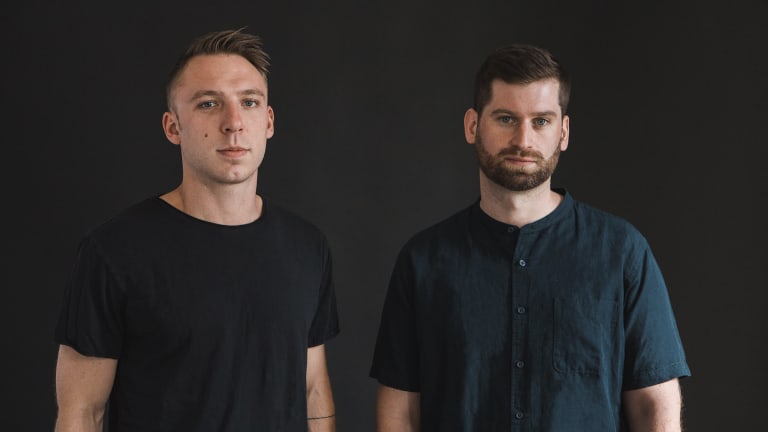 ODESZA Reveals A New Track Is On The Way
ODESZA shows their loyalty to fans with a new single announcement.
It has already been a year since ODESZA released their earth-shattering sophomore album, "A Moment Apart". Since then, the duo has been nominated for two Grammy's, headlined countless festivals, and gave us an unforgettable performance at Coachella. It is safe to say they are killing it. 
Now, the boys have posted to Instagram a cryptic message, revealing they will be releasing their highly anticipated track "Loyal". They have teased fans at hundreds of sets, playing the mysterious trap ID but never officially releasing it. The visual video on social media zooms in on a TV with the cover art of "loyal" appearing while surrounded by statues. No caption was needed for the post because the comment section was going off. 
Some are saying it will be released September 13th but there is no official date yet. All we know is that "Loyal" will be out very soon and we are internally screaming.